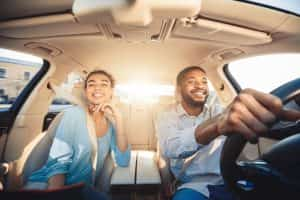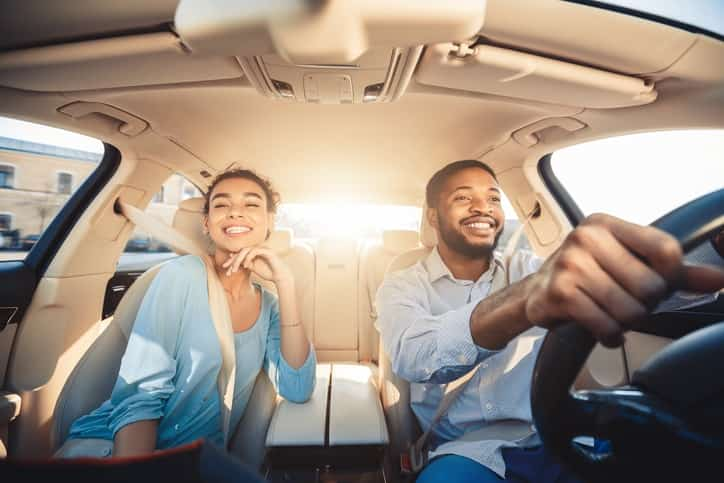 There is nothing inherently unsafe about driving in Mexico. As long as you are armed with first-rate Mexican Insurance by Mexican Insurance Store, you shouldn't encounter any trouble. That being said, though, it's important to recognize the fact that you will be driving in a foreign country. Like any other place, Mexico has its own unique set of rules and laws when it comes to driving. By familiarizing yourself with Mexican driving conventions and Mexico Auto insurance peculiarities, you're sure to have a much more enjoyable time during your south-of-the-border adventure. Beyond investing in top rated Mexican auto Insurance, the following tips and bits of advice will help you be as prepared as possible for your Mexican sojourn. Mexico insurance is a very important part of any planning advise for driving in Mexico.
Topes and Vados
Speed control is a major issue in Mexico. As a result, many different means are used to promote it. In the States, speed limit signs and strategically-placed state troopers tend to be the largest extents to which speed control is enforced. In Mexico, physical features called topes – which are similar to speed bumps – are commonly used. Some topes can be exceptionally large; from time to time, they cause damage to vehicles, especially when caution isn't being exercised. It's just one more reason for having decent car insurance for Mexico. Vados are another thing to keep an eye out for. They are, essentially, dips in the road. They're often caused by streams and other natural phenomenon. Cows like to congregate in vados, so be exceedingly careful no matter where you are driving. Be warned that farms and grassland areas do not use an extensive a network of barbed wire as in the United States and that it not uncommon especially at night to come across livestock right in the middle of the highway.
Checkpoints
Checkpoints exist along most major roads and highways in Mexico. They are everyday fixtures in many parts of the country, and aren't anything to be concerned about. At most, you will be asked to show your driver's license and proof of insurance. Since these are military checkpoints, the authorities may have automatic weapons. Again, these are simply the government's way of keeping the roads safe. Innocent vacationers and tourists have absolutely nothing to worry about, as long as they aren't carrying drugs or weapons with them.
Speed Limits
As mentioned earlier, the speed limit is strictly enforced all over Mexico. If you're fond of driving 5-10 miles per hour over the speed limit back home, rein it in south of the border. Speed limits are posted in kilometers; even if you car has a kilometer gauge on it, it never hurts to know the miles-to-kilometers conversion. 100 kilometers per hour equals 60 miles per hour; simply take the posted speed limit, multiply it by six and drop the last digit off to arrive at the approximate limit. To be extra safe, you should aim to stay a little bit below the speed limit at all times.Tips for Driving in Mexico and Understanding Mexican Insurance!
Author Linden Gray founder of Mexican Insurance Store.com is an international online insurance veteran with over 32 years of wholesale, retail, and company insurance experience. Mr. Gray has been featured in numerous offline & online publications including RV Magazine, The Press Enterprise, PE.com, Google News, Yahoo News, Reddit, Digg and Buzzle. Visit Mexican Insurance Store.com for more facinating information and resources about Mexico and Mexican Auto Insurance.