During a vacation, it can be fun to make the most of your social media accounts to broadcast your activities to friends and family. However, you may want to think carefully about your wireless activity on the road for both safety and financial reasons. You can buy Mexican insurance online for tourists before you go, eliminating the need to use international data for this need. If you forget your Mexico insurance online until after you cross into Mexico, however, international data usage may be well worth the cost as you stop to buy a policy from your smartphone or tablet. Don't drive in Mexico without reliable Mexico insurance online coverage.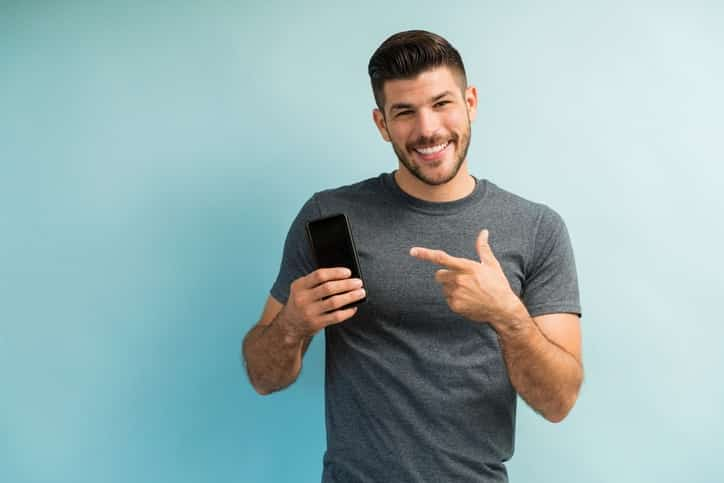 Data Usage Concerns
One of the more important communications issues to consider before you reach the border is that of international data and phone costs. If your trip will be very short, refrain from using your wireless devices except for instances of urgent need. International costs can be surprisingly high, especially if you are in a roaming situation. Each provider is different, but knowing the specifics before you cross the border may eliminate unexpected billing surprises.
If your travel requires more time, consider adding an international data and voice plan for the month. This is so that you can check email and manage tweets, Facebook posts, and other issues without so much concern. You still need to be aware of the limitations. This is because international plans often designate how many messages and how much data and voice usage is permitted. This is before overage charges take effect.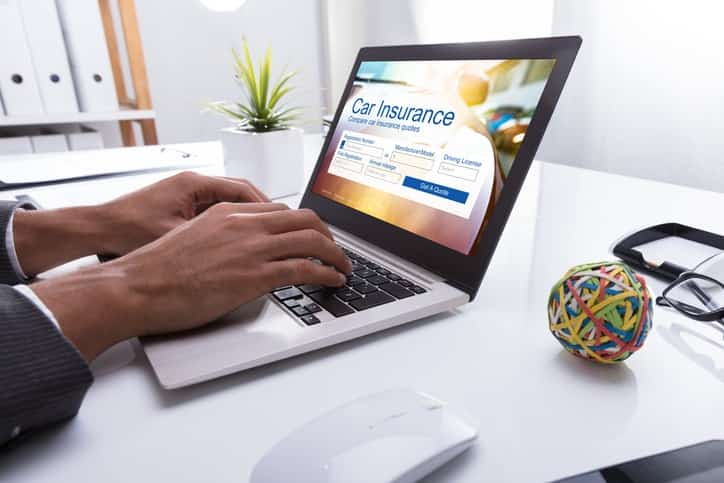 Mexico tends to keep up with wireless trends, meaning that you may find Wi-Fi spots for checking your social media accounts and making updates. You can also double-check issues and concerns with your Mexico insurance online. If you find you need to buy Mexican insurance online for tourists to accommodate an unexpected delay or a decision to extend your trip, you can do so over such a wireless connection from a smartphone, computer, or tablet.
Safe Tweeting and Updates
When you buy Mexican insurance online for tourists, you cover your driving liabilities while you are in the country. Tweet cautiously, however, to keep information about your absence from home limited to only close friends and family members.
Mexican insurance online for tourists at MexicanInsuranceStore.com comes with free roadside assistance at no additional cost.