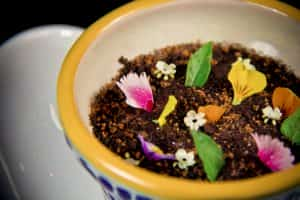 Are you planning to spend your vacation in Mexico? Before your planning takes place, you should learn what to eat; how to save few pesos; and what all you should bring in order to enjoy the Mexican Vacation to the fullest. If you are planning to visit Mexico during holidays, you will come across several discounted offers from airlines, hotels and travel companies.
The second thing that you should remember is that you are traveling in a foreign country. Therefore, you should know a little about the laws of Mexico and how they are applied as well especially if you are driving your vehicle in the country. The most important thing that you should obtain before starting off with your Mexican trip is Mexico insurance. If you want to save money and time and stay away from frustration, acquire Mexican insurance at Mexican Insurance Store.com online. According to Mexican laws Canadian and US drivers must purchase quality Mexico car insurance so that you can pay off the damages in case of an at fault accident.
However, if you want to save money in real sense the best time to visit Mexico is during off season. Try to travel between Easter and Christmas and enjoy off-season rates in the hotels as well as the tourist areas you are going to visit. Canadian visitors to Mexico prefer to visit during off-season as they don't need to face lot of crowd and high prices of traveling and staying in a foreign.
Other things that you should be aware of while choosing the time of visiting Mexico. You might refrain from visiting during elections because during this time you cant get any alcoholic beverages that are usually available all through the day and night. Don't forget to get in touch with customs before you start off with your trip so that you learn what papers you should carry and what items you can bring back into the country.
Even if you love food, make sure you know what you should eat to stay in good health throughout your vacation. Drink only bottled beverages. Always go for well cooked food in a quality restaurant and refrain from rod side food stalls.
With these prevention measurements, you might be thinking that you will lose the real experience of authentic Mexican food however, nothing is more important than your well being on vacation in a foreign location.