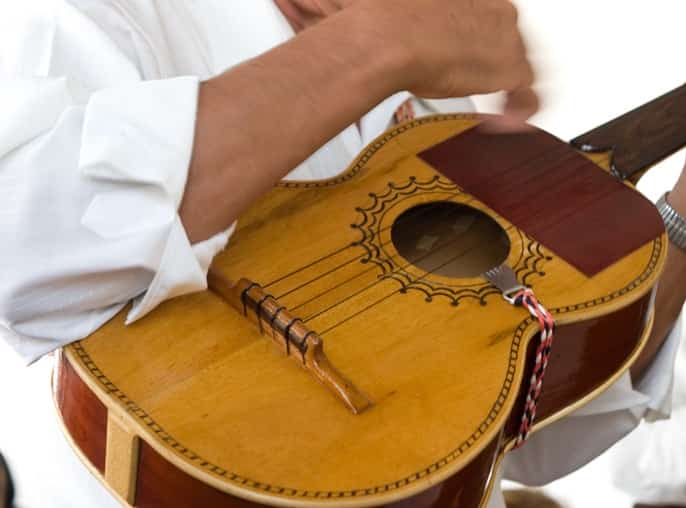 The Secret Of Siestas and Quality Mexican Insurance – Can They Co-Exist?

Whether offered as souvenir statuary items or drawn in cartoons, siestas takers have long been portrayed as poncho-wearing men sleeping underneath a cactus; faces covered with their sombreros. However, this stereotypical image is anything but true.
"The Secret Of Siestas and Quality Mexican Insurance – Can They Co-Exist?" article is brought to you by Mexican Insurance Store.com. The trouble is, U.S. or Canadian auto insurance doesn't cover your financial obligation for third party damages in Mexico. This explains why is it vital to purchase a quality Mexican insurance policy from an officially licensed company with permission to conduct business in Mexico. Review and compare Mexican auto insurance at Mexican Insurance Store.com prior to entering the country, because you will have a better understanding about coverage and see what you are NOT getting. Review and compare Mexico insurance coverage from Mexican Insurance Store.com today for comprehensive, reliable Mexico insurance protection.
Traditionally, sleeping or not, all Mexican businesses close for two hours each mid-afternoon. During this time period, one hour is allocated to enjoy the biggest meal of the day, the comida. After eating a large meal, the second hour is reserved for relaxation activities such as reading, listening to music or even sleeping. Because this takes of time away from conducting business, typical merchants may open until early evening, then go home to finish off the day with a light meal or snack.
In fact, the siesta has more to do with a set-aside period of time for all Mexicans to eat and relax rather than sleep. While older Mexicans may take traditional afternoon naps, for the most part younger Mexicans today do not.
By understanding the role of siestas to the Mexican people, travelers can have a greater appreciation of this Mexican cultural practice. When in Mexico, be like locals and give a siesta a try. Who knows? You may even like it so much; a siesta may even be incorporated into your busy lifestyle when you get home
If visiting a place of business during the afternoon and it is closed, use this time to perform some self-exploration. Enjoy a town's architecture, relax in its parks and gardens, or even consider napping yourself. For people on a tight schedule, plan your visit accordingly. Perform souvenir shopping in the mid-morning or late afternoon. Restaurants that stay open during the siesta period may serve larger meals; so a light breakfast may be in order. After eating this big meal of the day, relax in a hammock or poolside lounge chair.
The Secret Of Siestas and Quality Mexican Insurance – Can They Co-Exist?