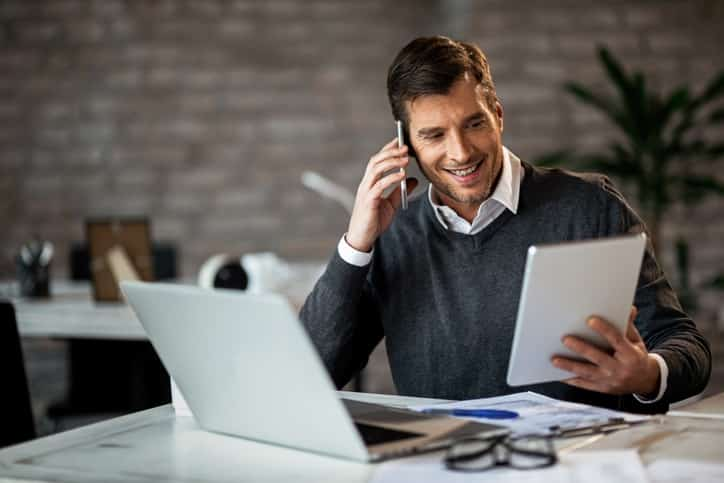 Mexican Car Insurance – Email and Phone Communication For Mexico Vacations
If you are one of those people who have to check-in with the office or can't wait to tell your family back home about your travels, Mexico's international telephone and email capabilities are the perfect solution.
The Mexican government does not honor foreign auto policies so if you are considering driving in Mexico, you must obtain Mexican car insurance. The cost of Mexican car insurance is minimal when you consider that if you are in an auto accident in Mexico and are driving without Mexico insurance , you will be jailed until verification that payment for the accident and all related costs can be made. Related costs could include compensation for the people involved in the accident as well as the support of their families while they are recuperating. Mexican Car Insurance through companies authorized to sell policies is essential. Visit Mexican Insurance Store for quality. Mexican car insurance is now required in order to drive legally on highways in Mexico.
Sometimes more expensive than what you are used to paying, rates to call the U.S. can be as high as 40 cents per minute, with international calls costing more.
Phone cards will need to be purchased ahead of time, as calling from a hotel room will incur additional charges.
Phone cards can be found at Mexican mini-marts, grocery stores or sometimes pharmacies. These will allow travelers to phone home from a payphone at a guaranteed, pre-paid rate.
Some people may be tempted to use their cell phones to call internationally, but it is advisable to check with your mobile telecommunications provider to confirm rates and verify phone compatibility.  At times, a tri-band or other type of specialized cell phone may be necessary to call internationally.
An alternative to using a cell phone or pay phone is to find an Internet café. Many have Skype capabilities, and if your call recipient back home is also Skype compatible, a low-cost option awaits. Rates for Internet cafes vary depending on location and type of connection provided. Most range from $1 per hour to as much as $10 per hour. One travel tip: shop around for the best price if you feel the rate offered is too high.
Moreover, if staying at a major chain hotel, see if your daily resort charge includes any in-room Internet amenities or access to the hotel's business center. These allow 24 hour access in a safe, monitored environment.
Mexican Car Insurance from Mexican Insurance Store comes with roadside assistance throughout Mexico at no additional cost
Learn more about Mexican Car Insurance  online