It doesn't take much of a search to figure out that culinary tourism in the form of cooking lessons is quite popular, especially in foreign countries like Mexico. Culinary tourism may be planned around festivals or coordinated based on access to a specific school. In either case, your driving trip to Mexico also requires planning based on your vehicle needs, particularly your need to secure Mexico insurance  before you go. Select Mexican auto insurance coverage online before setting out.
Statistics indicate that more than half of travel is planned in connection with culinary interests, and the great majority of those traveling for food interests find that local culture is another leading interest.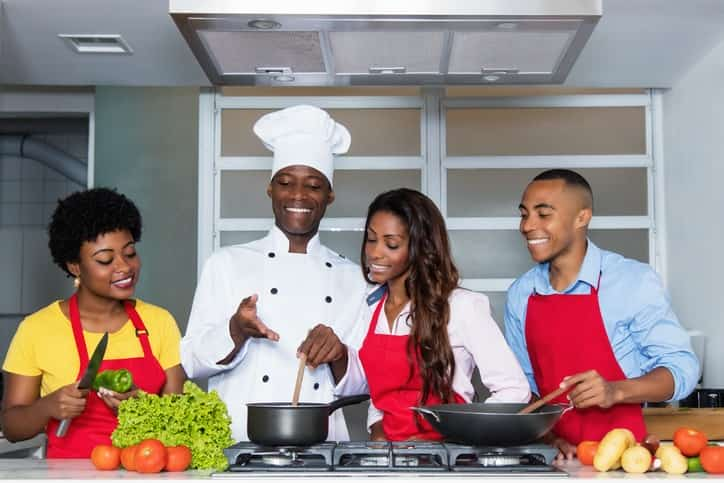 Where to find cooking lessons in Mexico
Your selection of a destination might be based on a school or event, but you might base your school selection on your planned destination as well. You may want to select a state in Mexico that is known for certain styles such as Vera Cruz or Michoacán. You could look for a school that provides transportation from a local meeting point such as an airport. If you are flying, you will want to pay careful attention to the transportation guidelines for reaching your cooking destination.
Mexico insurance through Mexican Insurance Store for tourists driving their own vehicles is different from the need for coverage to protect a Mexican-plated vehicle. If you will be renting a car to get around after arriving by plane, discuss those coverage needs with the rental agency. If your travel will not be by air but in your own vehicle, be sure your Mexican auto insurance coverage addresses the liability recommendations for the states that you will visit along the way.
With Mexico insurance through Mexican Insurance Store, now you can go exploring!
While food and drink festivals and formal schools are great for introducing you to some specific ingredients, meals, and techniques, one of the best approaches to learning Mexican cooking is immersing yourself in the culture a bit. Be like Rick Bayless, exploring local markets and getting to know local citizens who might be willing to show you their approaches to making flan, red rice, tortillas, and other popular dishes. Just keep your Mexican auto insurance up to date during your visit.