Mexico Insurance For Driving – Stiff New Mexican Laws For Visitors 
While fishing close to Mexico might seem to be an unusual area in which to tighten enforcement of regulations, reports indicate that the government is becoming more strict about the type of identification needed to obtain a visa for fishing the nation's territorial waters. If you will be driving for your Mexican vacation, fishing issues might seem unimportant. However, a nation that tightens rules and enforcement in one area might be expected to do so in others. Your Mexico insurance for driving, for example, could be a more serious issue. Last year, the nation passed legislation requiring all motor vehicles operated in the country to be covered by appropriate Mexico auto insurance.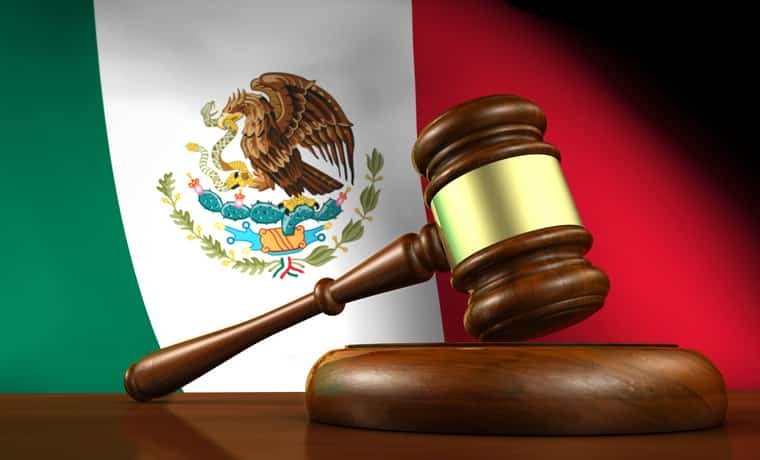 What Are the Expectations of the Government for Mexico Auto Insurance?
As a foreigner, you need Mexico insurance for driving or other periods that is appropriate for a foreign-plated vehicle. Mexican-plated vehicles may be covered by certain companies, but those catering to online audiences are typically intended for vehicles that originate outside of Mexico. Keep in mind it is illegal to insure a Mexico plated vehicle with Mexico insurance for driving coverage for tourists. For any Mexico plated vehicle you must have a RESIDENT policy. All non Mexico plated vehicle must have a TOURIST policy.
As a foreigner, you need to be aware that a lack of coverage could be a problem due to the fact that it is a legal expectation of the government. Breaking the law with fishing visas or Mexico auto insurance isn't viewed lightly, especially if the government decides to be strict about the letter of the law. Because the need for motor vehicle protection applies to all vehicles, enforcement may be difficult without a crackdown in the country. It would not be unheard of to expect questions at military checkpoints, border crossings, or during a stop for a moving violation. If you are involved in a wreck, of course, you will need to show that you have a Mexico insurance for driving immediately.
Having coverage doesn't necessarily get you off the hook with the Mexican government. It is also important to realize that each Mexican state has differing expectations for levels of coverage to compensate survivors of a decedent in a fatal accident. Your coverage may not be acceptable unless it meets the financial criteria for the states in which you travel. You can review charts of recommended liability limits when you select a Mexico insurance for driving policy, best purchased online.
Mexico insurance for driving from MexicanInsuranceStore.com comes with roadside assistance throughout Mexico at no additional expense.