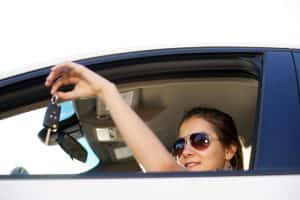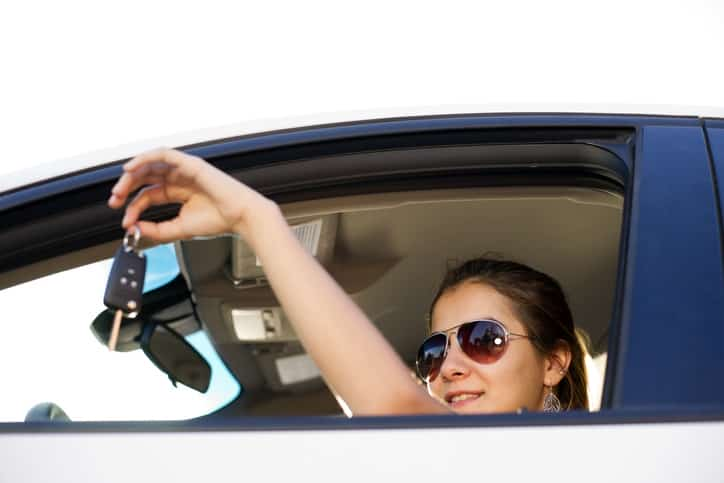 Mexico is an amazingly diverse travel destination. Tourists have a variety of things to do here regardless of the number of days they would wish to spend. Mexico has activities for people who love the outdoors as well as those who just wish to relax in a serene environment.
However, the most important thing that everyone traveling into Mexico needs to get is Mexican Car Insurance at Mexican Insurance Store.com. This is because Mexican law differs from others and foreign insurance policies are not recognized. The good thing however is that one can easily get Mexican auto insurance online. It only takes a few easy steps and it takes only a short time to get the quotes or even to complete the whole process.
Getting Mexico auto insurance online is one of the most convenient methods to use when seeking an insurance cover while in Mexico. Look through the policy features first and decide which one best suits your needs before you settle on purchasing Mexican auto insurance online. You might also consider comparing quotes offered by various mexican car insurance companies. This will enable you to choose the most convenient and appropriate deal.
Once you have your Mexican auto insurance online you can get ready for the experience of a lifetime. While in Mexico, you will be amazed by the overwhelming variety of interesting activities you can engage in. Outdoor enthusiasts can visit the championship golf courses, engage in snorkeling or even go for scuba diving in the world's greatest coral reefs.
You can also go hiking; visit the rain forests as well as the jungles. You also have the chance to explore the deserts and even climb the snow-capped mountains. Take a walk along the sandy beaches as you bask in the sun. Mexico maintains some of the most spectacular beaches along the expansive coastlines. You can also hold beach parties in the unspoiled sand of the beach. Mexican weather is also friendly and appropriate for beach activities.
Further still, Mexico has something for the history buffs. You can walk through the vast ancient ruins considered the most fascinating in the world. You can explore the temples, cities as well as towns laden with marks left behind by the mysterious Aztec and Mayan civilizations. All those stories you have been writing in history books actually come to life as you explore the marks left behind. The world famous Aztec and Mayan sites are fascinating spots to visit while in Mexico. Starting Your Visit To Mexico!