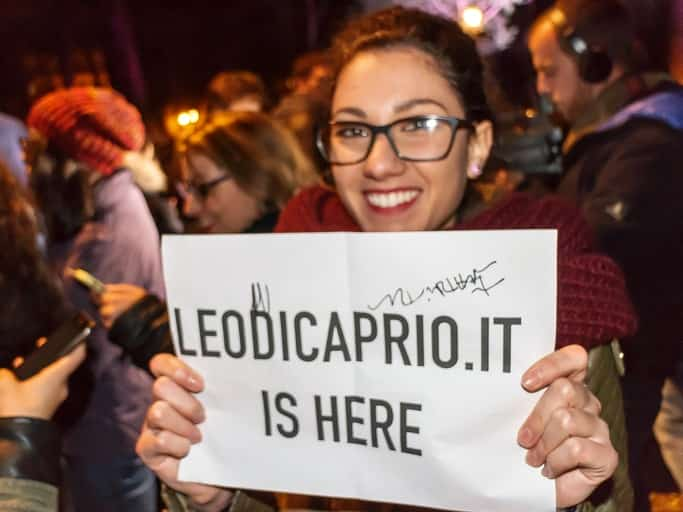 Car Insurance for Mexico from MexicanInsuranceStore.com – Stargazing in Mexican Hot Spots and Beyond
If you love stargazing, then Mexico is a great place to enjoy the skies. If your stargazing preferences are focused on the jet set, however, then you will want to frequent some of the more active cities and beaches. Whether it's the Kardashian sisters celebrating in Cabo or Tom Cruise's son living in the sun of Cancún, you may be dazzled by these figures. You can still make time for astronomical activities, but you may need to get away from the bright lights of bigger cities to do so. Traveling to your destination by driving makes this a little easier, and car insurance for Mexico from MexicanInsuranceStore.com makes it safer. Your Mexican insurance policy coverage won't keep you out of accidents, but it will ensure that you have the help you need if something goes wrong.
Driving to Your Destination or Renting a Car When You Get There
In some cases, an airplane flight is the most effective way to reach a jet set spot, especially if your travel time is limited. However, you need to be aware that renting a car in Mexico will not permit you to use car insurance for Mexico from MexicanInsuranceStore.com. You will have to check with an area rental agency for details on how to protect yourself in case of an accident as Mexican insurance policy coverage is strictly for foreign-plated vehicles. You may want to look for tours that include evening stargazing if you want to get away from the city lights during your travels to enjoy the evening skies.
Driving to some of the popular celebrity beaches can involve several days of travel. However, having your own vehicle provides you with flexibility once you arrive. If you decide that the jet set isn't what you imagined, you can move on to more interesting locations. You may find some of the stops en route so charming that you forget celebrity spotting altogether. There are several observatories in Mexico, and one of the closest is the National Astronomical Observatory, located in Baja Norte just a few hours south of the border.
Don't Travel Without Reliable car insurance for Mexico from MexicanInsuranceStore.com
You can be held in a Mexican jail until your financial obligations in an accident are satisfied. car insurance for Mexico from MexicanInsuranceStore.com is your proof of being able to satisfy such obligations. Although a wreck isn't a desired outcome, you can protect yourself from greater problems when you invest in quality coverage.
Car Insurance for Mexico from MexicanInsuranceStore.com comes with FREE Roadside Assistance