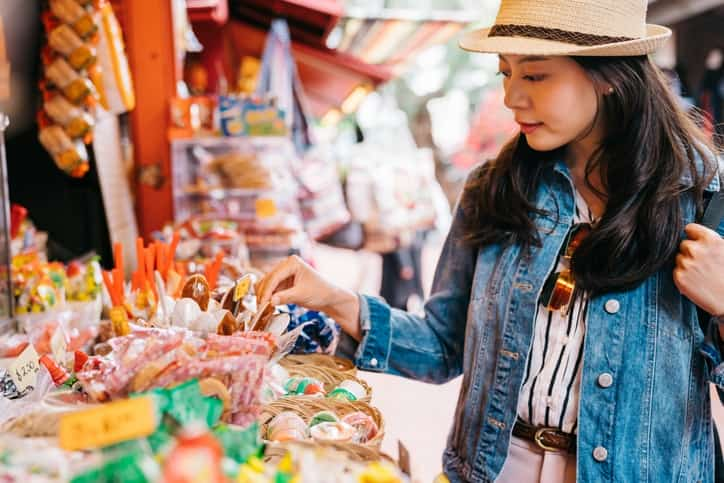 Mexican Auto Insurance Coverage and Souvenir Shopping in Mexico!
Mexico is known for its highly desired handicrafts. From working with wood, to metals and wool, bringing home some of these skilled artisans' work can be a reminder of your Mexican vacation.
Even better, if the crafts were custom created, memories regarding the experience will remind you of that special day. There are hand-made souvenirs ready and waiting to come home.
This Mexican auto insurance coverage – Souvenir Shopping in Mexico article is brought to you by Mexican Insurance Store Mexican auto insurance coverage, offering best quality and affordable Mexican insurance policies. Your Mexican auto insurance coverage should come with roadside assistance throughout Mexico at no additional charge. Each Mexican auto insurance coverage policy from Mexican Insurance Store.com includes this feature along with legal and bail bond assistance.

"Majolica" is one of the most famous types of collectibles to acquire and display. Painted vases, figurines, plates and household items can be carefully wrapped and transported home. Find the best "Majolica" in the regions of Puebla and Guanajato.
Do your plans include visiting Mexico during Carnival? If so, be sure to pick up a mask for the party. Even if this event has passed, be sure to view all of the hand-made masks for sale in the Chiapa de Corzo area.
Perfect for visitors who have toured ruins or see ancient sculptures in Mexican museums, terracotta pottery items can be bought in the areas of Michoaccan, Ocotlan de Morelos, Puebla, Santa Maria at Zompa, Tlaquepaque and Tonala. For the most unique type of terracotta pottery, visit San Bartolo Coyotepec to purchase authentic black terracotta.
Uncommon in most counties, Mexican artisans also work in mediums of horn. Not found in present-day America, Mexico's horn carvings are reminiscent to Nineteenth Century, bone/tusk carving, scrimshaw work. While American carvings mainly featured sea references, Mexican carved horn folk art features scenes of Mexico and its people. Watch this art
in the making while visiting Campeche.
Visitors know Mexico is famous for its gold and silvers jewelry. What many people don't know are Mexican craftsmen also work in the medium of copper. In the Santa Clara del Cobre region, copper is hammered into jewelry, household goods and other souvenir items.
When looking for a souvenir, try to buy directly from on-site craftsmen to ensure you are getting authentic goods and not imported impostors. This helps guarantee authenticity and provides financial support for the local artist.
Read Mexican auto insurance coverage and information online or for more travel information visit Mexican Insurance Store.com

Mexican Auto Insurance Coverage – Souvenir Shopping in Mexico