Mexican Insurance Coverage  –  Solve the Summer Doldrums with a Vacation

You might feel a little confused if you were informed of the potential for Mexican insurance coverage to brighten those dog days of summer. However, a Mexican car insurance policy is an initial step in preparing to take a little break from the mundane in order to travel at your leisure across the border. You also need your passport to effectively navigate both your entry and exit, so make sure that you handle these details quickly to get your south-of-the-border plans moving.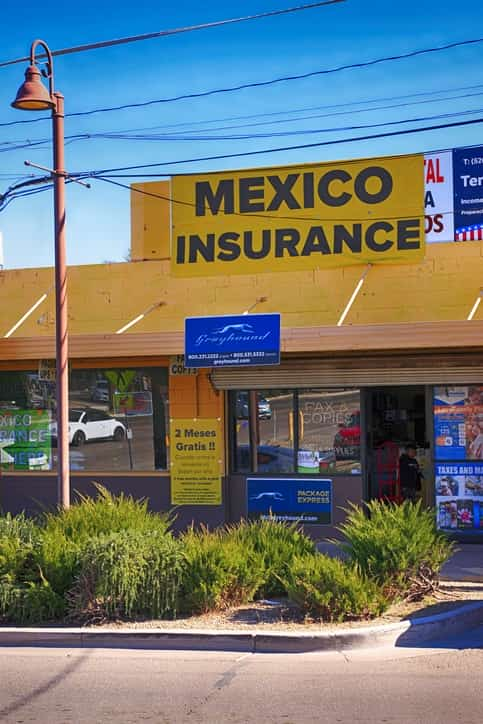 Why Mexican insurance coverage?
Mexico is laid back in terms of culture and pace, especially in smaller communities. However, the law is still a matter to be respected as a visitor. Your Mexican insurance coverage is a protection for both you and those you might encounter as you drive. An accident involving your vehicle, even if you aren't driving at the time, could create huge financial problems for an affected party. It could also create financial and legal problems for you. Your Mexican insurance coverage  is carried as a protection in case you end up owing money because of damages or injuries you have caused through your vehicle.
The amount of coverage is dependent on the value of your vehicle as well as the potential financial obligations to others in a serious incident. Your costs could be as high as 5,000 times the average daily pay in the state if your wreck causes a death. Carry ample Mexican insurance coverage limits to ensure that you don't end up incarcerated and wondering how to satisfy a shortfall.
Legal Protections with Your Mexican Car Insurance Policy
At times, officers in Mexico can get carried away with charges even in a minor incident. You may not have caused the damage to the road that they suggest, but you might not know how to defend against such a false allegation in a foreign setting. This is why your Mexican insurance coverage  is handy, offering legal assistance with bilingual representation in such situations. Your coverage makes a huge difference in an adverse situation.
Mexican insurance coverage from MexicanInsuranceStore.com provides roadside assistance with every policy throughout Mexico at no additional charge.
Learn more about Mexican insurance coverage with the best Mexican car insurance policy from MexicanInsuranceStore.com