Mexican insurance online – Safety tips for group travel in Mexico
Safety is always a concern when you travel with groups. Although technology and wireless phones make it easier to stay in touch during your travels, it is still possible to take a wrong turn or get separated as you enter unfamiliar areas. In Mexico, language can make it even more challenging to find your way back to a common meeting spot. Your Mexican insurance online can be helpful because of emergency support features. Additionally, your car insurance for Mexico allows for sharing driving responsibilities so that nobody gets overly fatigued on the road. The following are some helpful tips for improving your safety as you travel.
Learn more about Mexican insurance online at MexicanInsuranceStore.com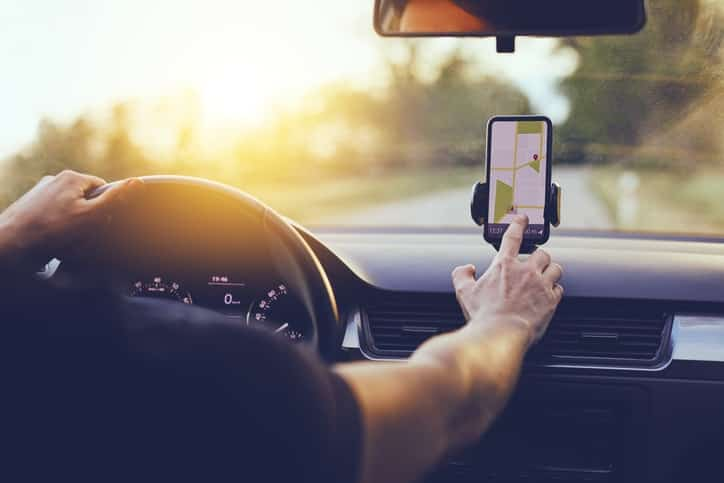 1. Know your route in advance
Although your GPS or map app may provide a view of your travel route, a loss of connectivity can lead to problems. It's wise to have a printed copy of your route so that each driver has a point of reference. Similarly, it is helpful to be sure that each vehicle has a printed copy of car insurance for Mexico so that quick reference so you can access it quickly if needed.
Pro Tip: Mexican insurance online is required! Without car insurance for Mexico, you can't drive on the toll highways.
2. Planned stops
An unexpected stop can be frustrating, making it wise to plan your stops so that nobody travels on without being aware of another vehicle being left behind. Look for larger cities or towns on your route, and consider making all stops at familiar businesses. Pemex, for example, is easily identified because of its name and logo. Knowing the plan helps you together with other vehicles in your caravan.
3. Even if you have Mexican insurance online, try not to drive at night!
Shared driving makes it possible to travel for longer periods of time, but even with Mexican insurance online, driving at night in Mexico can be a bit dangerous for various reasons, especially on lonely highways. While you might worry about crime issues, domestic and wild animals, feral dogs and cats, and drunk drivers also pose a risk. Night driving exposes you to many more genuine risks than banditos. Although your car insurance for Mexico doesn't prohibit night driving, common sense suggests that you drive when hazards will be more visible. This will reduce the chances for incidents that would require a claim against your coverage.
Mexican insurance online from MexicanInsuranceStore.com includes Roadside Assistance for peace of mind!