Reports of police officers disguised as road crews or homeless individuals while watching for distracted driving and other offenses demonstrate that common sense may be tossed out the window when cell phones are involved. However, a lack of awareness on the road in Mexico can put you and your family in a precarious situation. It is important to carry top-rated Mexican insurance coverage as you drive in Mexico. It is also important to obey other requirements of Mexican law. Your Mexico insurance coverage might not save you from a distracted driving ticket, but it could prove helpful if your vehicle is disabled because of a pothole.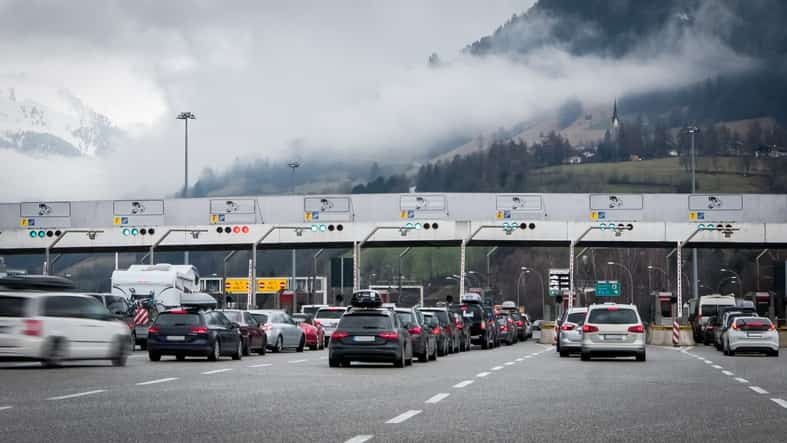 Pay Attention for Legal Reasons
It's easy to observe numbers without considering the metric system. It's important to remember that the posted speed limits are in kilometers per hour, not miles per hour. Even if your odometer includes metric measurements, it's easy to lose focus and revert to miles per hour. Just be aware that a ticket could create unexpected changes in your itinerary. In some instances, the authorities could even confiscate your driver's license.
Pay Attention for Practical Reasons
Awareness is important as you watch for turnoffs, cities, and other attractions. You need to be familiar with your destination and your route. But you should also pay attention to landmarks if you deviate from your route for sightseeing or other needs. It's easy tomlose directions at night, making it wise to avoid driving after dark. Don't be afraid to ask for directions. GPS may be helpful as well, but pull over to get your bearings so that you don't end up in an accident.
Pay Attention to Mexico Insurance Coverage
Night driving also presents safety risks, making it important to stick to daytime driving. It is also important to watch for hazards and features on the road that could disable your vehicle or cause a serious accident. Your Mexican insurance coverage won't protect you from a wreck. However, reliable Mexico insurance coverage can help with roadside and legal support in certain emergencies. If your incident merely disables your vehicle, you can use your Mexican insurance coverage to obtain towing to the nearest town for repairs. If you have an accident, your coverage provides for legal assistance.
Mexican insurance coverage by MexicanInsuranceStore.com includes Roadside Assistance, bail bond, and legal at no additional charge for peace of mind on your vacation