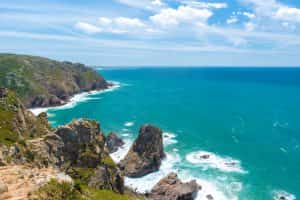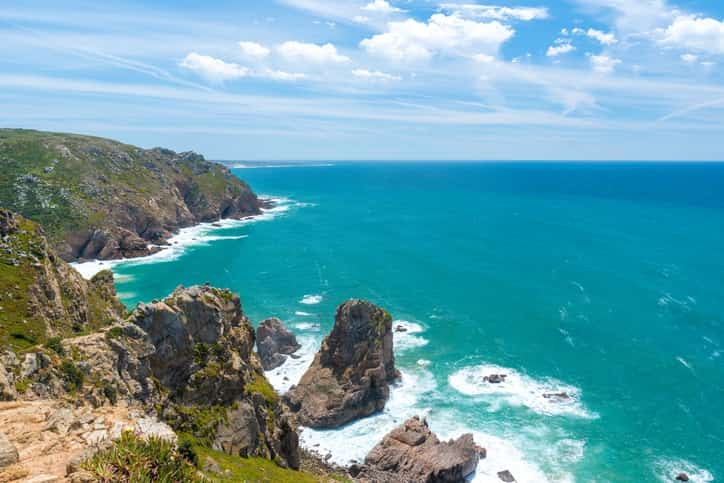 Rocky Point, Mexico houses several amazing beaches, making it the perfect spot for a spring break vacation. Thanks to its close proximity to Arizona, you can drive through.
However, you must get Mexico traveling insurance first. This is because foreign auto insurance will not cover your vehicle in Mexico as it is not valid. To avoid legal consequences that may arise in case of any auto mishaps, you need to purchase Mexican insurance from Mexican Insurance Store first. The process is quick and easy and you can even complete it online. Try Mexico Car insurance.
Rocky Point Mexico – Take Your Vacation Now!
Rocky Point features luxury resorts, hotels as well as high rise condos that overlook panoramic views of the horizons of the Sea of Cortez. You will enjoy four-wheeling at the white sandy beaches, boating, and horseback riding in the surf, and even fishing.
Golf enthusiasts will also appreciate the lovely golf courses. The good thing is that everyone will have something to do as the activities are priced to fit any budget and you don't have to get bored just because you are traveling on a tight budget. Rocky Point is also home to five-star restaurants as well as elegant villas even though it still retains its simplicity. It is therefore the perfect spot for travelers looking for such classic and leisure seaside activities as snorkeling and sunbathing.
Even campers abundant space to pitch their tents as they enjoy the stunning stretches of the beach. Among the activities, you can engage in include Kayaking. This gives you the chance to take pleasure in the beautiful sunset as you view the whole coast.
You might also run into a dolphin as you kayak along the coast. You can opt for a kayak for two people or just take one alone. The kayak rental charges are affordable and it is one of the activities that you can engage in any time of the year regardless of the season.
Other popular activities you can enjoy while in Rocky Point include snorkeling, kiteboarding, sport fishing as well as scuba diving. If you are a party bird, you will also enjoy the lively nightlife in Rocky Point, Mexico.