Mexican insurance for Phoenix Arizona Drivers – Riviera Nayarit, Puerto Vallarta, and More

If you have a few weeks of free time, a trip down the Gulf of California could be a great way to enjoy the natural formations and wonderful wildlife of the Mexican coastal area. From Phoenix Arizona to Puerto Vallarta, you can expect to drive nearly 1,200 miles with more than 21 hours on the road. Mexican insurance for Phoenix, Arizona, is crucial for safe and legal travel. Your Mexican auto insurance for Phoenix, is helpful in case of driving emergencies that could cause you to be stranded on the way to your destination. Your Mexico insurance for Phoenix, also provides for legal help if you have an accident on the way.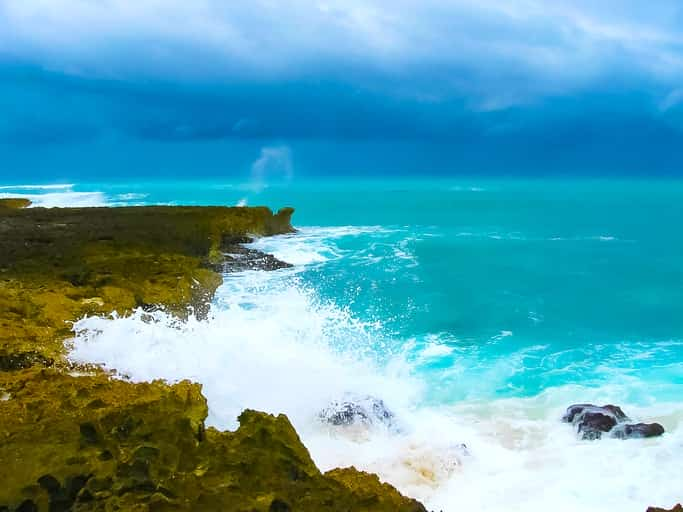 Riviera Nayarit
One of the leading attractions along the coast is the Riviera Nayarit, where you can enjoy gorgeous beaches or mountain scenery. Whereas you might find gray whales during the early part of spring a bit farther north, the humpback whale is one of the popular attractions of Nayarit's beaches. This acrobatic whale could provide you with some of the best entertainment of the trip. Isabel Island offers many incredible sights, and you will want to have your camera ready as you explore.
Puerto Vallarta
Puerto Vallarta tends to be a tourist-centric city that will allow you plenty of souvenir shopping opportunities and culinary experiences to remember. Although many reach this destination by air or by sea, a driving vacation allows you a much richer experience as you explore both small fishing villages and larger cities on the drive from Phoenix and on your return trip.
Appropriate Mexican Insurance for Phoenix, Arizona Drivers

Traveling without your Mexican insurance for Phoenix, Arizona, being in place is risky. Much of your driving will involve highways, including toll routes. Your Mexican auto insurance for Phoenix, is complemented by toll insurance if you have a wreck because of problems on a toll road, but a lack of coverage could create legal problems if you have such a wreck. Your Mexico insurance for Phoenix, also makes provisions for medical evacuation and other trip interruptions if something goes wrong during your travels.
Mexican insurance for Phoenix Arizona drivers from MexicanInsuranceStore.com includes legal, bail bond, and Roadside Assistance throughout Mexico at no additional cost to you



Learn more about Mexican insurance for Phoenix Arizona drivers and Mexican auto insurance for Phoenix coverage options here