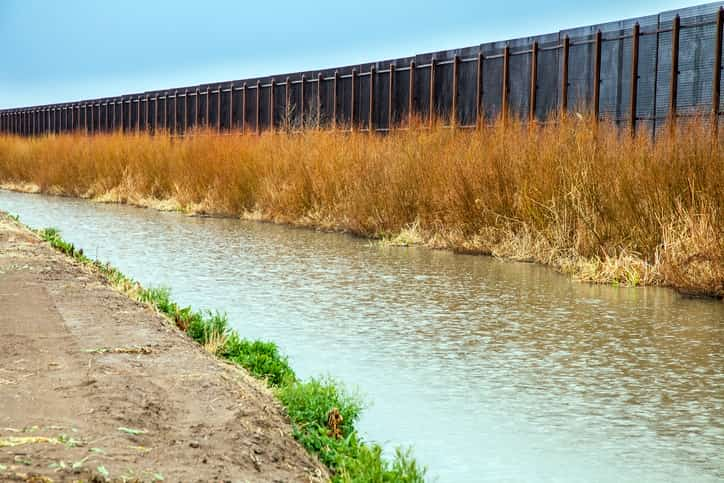 Mexican Auto Insurance Coverage and Rio Grande History
The Rio Grande plays an important role in the history between the United States of America and Mexico. This long river forms the fourth largest river body on the planet. After the war between Mexico and the U.S. for possession of Texas ended in an American victory, the Mexicans believed that the natural boundary with Texas would be the Nueces River.
This Rio Grande history article is brought to you by MexicanInsuranceStore.com Mexican auto insurance multiple rate quotes and policies, your best source of quality online Mexican insurance services.
The Americans believed the border to be the Rio Grande. In 1848, the U.S. forces invaded Mexico, and the final settlement was that the 1,000-mile-plus stretch of the Rio Grande would officially form the border between Mexico and Texas.
The Rio Grande offers many possibilities for travel. If you visit a border crossing point like El Paso, Texas, and Mexican counterpart, Ciudad Juarez, you can learn about the history on both sides of the border. Along the Rio Grande, border crossings are used for legitimate travel, business, and recreation by Mexicans and Americans.
The border also presents issues for crimes such as smuggling of drugs and illegal immigrants for the Mexican authorities and the U.S. Border Patrol.
Organizations like the Rio Grande Institute are taking positive steps to preserve the integrity of this important natural border (which is a treasure for Mexico and the U.S.). This river has historical, economic, political, cultural, and environmental significance for both countries.
In one of its efforts, the Rio Grande Institute is working with Mexican and U.S. stakeholders to restore the La Linda Bridge for ecotourism and other limited purposes.
Visit MexicanInsuranceStore.com Mexican Auto Insurance for more travel information.
Mexican Auto Insurance thru MexicanInsuranceStore.com comes with roadside assistance throughout Mexico at no additional cost

Learn more about Mexican auto insurance thru Mexican Insurance Store.com and Mexican insurance services online