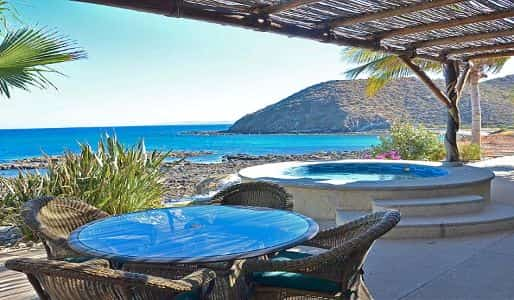 Mexican insurance for Baja – Renting a home in Baja for the summer and helpful planning tips

If you will spend more than three weeks in Mexico, your Mexican insurance for Baja coverage should be quoted as a long-term policy for 6 or 12 months because it offers more value by saving you money. Mexico insurance for Ensenada is mandatory for both Mexican citizens and visitors. Without proper protection, you could spend much more than your planned time in the country, especially if you cause an accident that results in serious injuries or a death. Your stay in a neighborhood could involve some differences in comparison with life at home, especially with regard to utilities. However, it doesn't take much time to adapt. The following tips could be helpful if you want to get the most out of your stay.
Check out Mexican insurance for Baja at MexicanInsuranceStore.com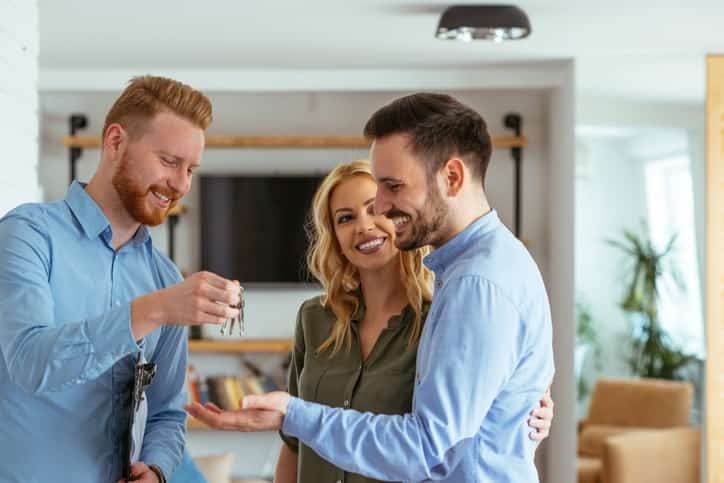 Utilities: Who will pay?
If you are renting your location from a national, it is possible that utilities will be on and figured into your rental fees. However, you could face a situation in which you need to arrange for your own utilities, including power, phone, and Internet. If this is the case, you might look for a translator to help you through the red tape at the various offices. Although you might bring your own cellphone, you will want to arrange for an international calling plan or work on getting a local SIM card.
In many cases, hot water and cooking needs are handled with propane. You may need to become familiar with the propane trucks that frequent neighborhood areas during the week to ensure that you know when to make a trade when your tank runs out. Alternately, you might be able to take your tank to be filled if you have a vehicle that will accommodate it. Water trucks often come to deliver 5-gallon jugs of drinking water, but it may be safer from a health perspective to find a local shop that cleans your jugs and refills them with purified water. Important: Mexican insurance for Baja coverage lets you drive the toll roads, so buy a Mexico insurance for Ensenada policy online before leaving!
Forget your Mexican insurance for Baja coverage? You could pay a lot more
If you have a serious accident while driving in Mexico, your Mexican insurance for Baja is designed to cover your obligations to the other party if you are deemed to be at fault. Inadequate Mexican insurance for Baja or a lack of Mexico insurance for Ensenada could leave you in a financially bad situation, including possible jail time as you figure out how to pay.
Mexican insurance for Baja  by MexicanInsuranceStore.com comes with free Roadside Assistance for your peace of mind!
Learn more about Mexico insurance for Ensenada and Mexican insurance for Baja in general here online