Mexican car insurance policy – Ready for south of the border weather?

Your point of origin may have an impact on how well you adapt to weather in your Mexico destination. Those dealing with triple-digit temperatures may be pleasantly surprised as they travel in tourist zones like Ensenada or Rocky Point. However, those coming from cool climates may not hold up as well in the summer season without some important preparations. You should make sure that your vehicle is in good working condition before you travel. You also need to be sure that your Mexican car insurance policy includes roadside support. You can pre-program your car insurance for Mexico into your wireless phone so that you can make quick contact in case of trouble.
Learn more about Mexican car insurance policy coverage at MexicanInsuranceStore.com.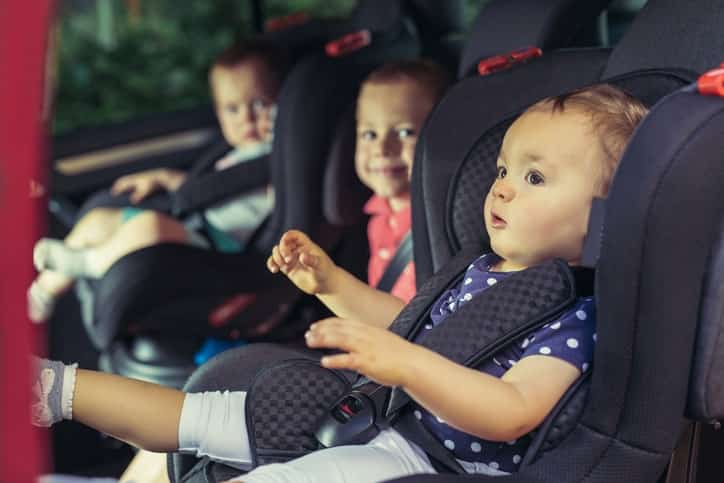 Car smarts for summer travel
Radiators, batteries, and tires can act up during hot weather. This means that you will want to do a thorough inspection of your vehicle before you leave for Mexico. Carry extra fluids for both you and for your vehicle. A portable battery charger and portable tire inflation system can be helpful as well in case of trouble. If you do find that you encounter problems on the road in Mexico in spite of your preventive efforts, that pre-programmed hotline included in your Mexican car insurance policy can be helpful for getting support quickly. Your call to the claims provider is handled by bilingual staff so that you can communicate clearly. You may only need a quick assist to get mobile again, especially if you are dealing with a flat tire, lockout, or empty fuel tank. However, your car insurance for Mexico also provides towing support if you are stranded because of a blown radiator or other serious issue.
Pro Tip:  Mexican car insurance policy coverage is required to use the toll roads, so pick up car insurance for Mexico before taking off.
Keeping cool in your hotel, condo, or rental house
Working air conditioning in your car is important. However, you may be surprised to discover that many residences and hotels in Mexico lack air conditioning. You might be supplied with a fan, but central AC is uncommon. Be prepared by having cool clothing ready. Areas like Ensenada and Baja Norte may be warm during the days, but evenings typically cool down nicely. You might even need a jacket on an Ensenada night. Staying hydrated is helpful for avoiding heat-related health problems.
Mexican car insurance policy coverage from MexicanInsuranceStore.com includes Roadside Assistance for peace of mind!