Re-Thinking Your Mexico Auto Insurance

Whether you are a seasoned traveler into Mexico or have only made a couple of trips, it is always good to re-evaluate your Mexico auto insurance. You may find that as your travel goals change, your prior choices in Mexico insurance policies may not suit your current plans. Take time to review your options online so that you can verify any need for adjustments.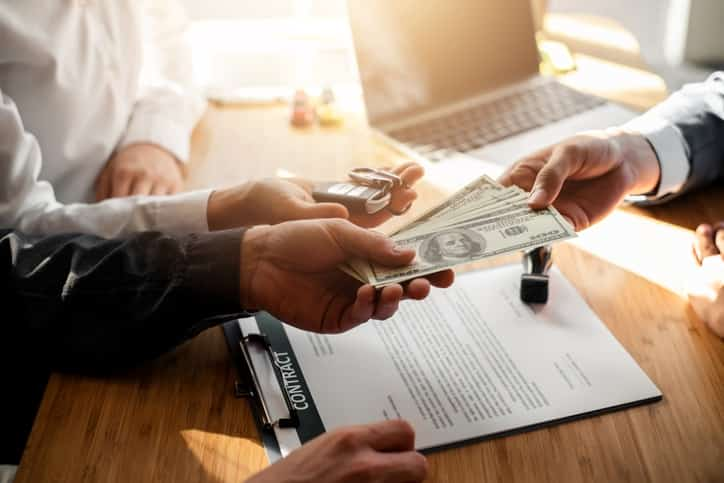 More Frequent Travel?
Many tourists buy their Mexico insurance policies on a trip-by-trip basis. In fact, many make these purchases at the border just before they drive across. However, using online resources allows you to research provider ratings to ensure that you have the most reliable Mexico auto insurance. It is always important to know that your provider is reliable in servicing claims. Dealing with a policy that falls through as you deal with an accident, theft, or emergency could leave you in a terrible legal situation on the wrong side of the border.
If you will be traveling more often to Mexico, it is also time to think about transitioning to a long-term Mexico auto insurance. You can obtain a six-month or one-year policy at significantly greater value than if you buy coverage for each separate trip, but only if your cumulative time in Mexico will be at least three weeks in length.
Different Vehicles?
Mexico insurance policies are issued for individual vehicles, so you will need to make changes if you will travel in a different vehicle. Some travelers use RVs while towing an extra vehicle. In this case, each vehicle that will be operated in Mexico requires its own Mexico auto insurance.
Mexico insurance policies and Leaving Your Vehicle in Mexico?
If you have invested in a vacation home in Mexico or have friends who live there, you might consider garaging a vehicle there. While your vehicle is in Mexico, it is susceptible to issues such as theft or vandalism. It is wise to ensure that your Mexico Auto Insurance remains effective so that you can file a claim in such cases. Be sure that your coverage is expanded to include partial theft and vandalism incidents.
Mexico auto insurance from MexicanInsuranceStore.com includes Roadside Assistance, and bail bond throughout Mexico at no additional charge to you

Learn more about a Mexico insurance policies