Mexican Insurance for Arizona – Planning for Driving on a Rural Mexican Highway

If you have your passport in order, the next issue to consider while planning for a driving vacation in Mexico is to secure the right Mexican insurance for Arizona drivers.  Your Mexico auto insurance plays a crucial role in safety on the road, affording you access to towing, jump starts, or extra fuel if you have a related driving problem during your travels. Following are some additional matters to take into consideration if you will be heading into a rural highway setting.
Confused about Mexican insurance for Arizona? Learn more at MexicanInsuranceStore.com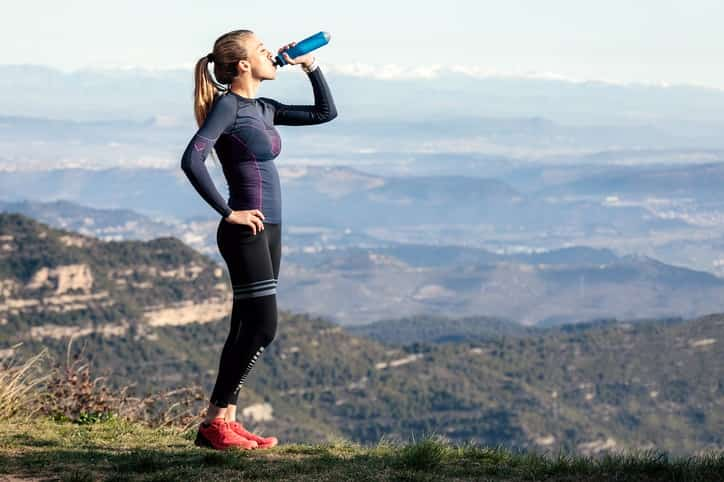 Nutrition and hydration
If you break down on a long, unfamiliar stretch of highway, you could wait a while for help even with the emergency support provided by your Mexico auto insurance. Carrying an ample supply of drinking water is essential for Arizona drivers during warm weather. Even the early spring months can be warm during the days in desert settings, and a lack of water could be deadly. You might find non-potable water on the road at intervals, which could help if your vehicle overheats. However, you will want to be sure that you carry drinking water with you. Nutrition may not be a big deal, but emergency snacks could make a difference in your state of mind during a long wait.
Comfort and vehicle needs and Mexican insurance for Arizona Drivers

A blanket could be helpful if you have a mechanical problem late in the day. Ideally, you don't want to be on the road, especially in a rural environment, at night. The desert can be quite chilly at night, especially if you are in a coastal area. If you should have an emergency that strands you in the evening or at night, be sure to clearly communicate the circumstances when you contact the hotline for your coverage. As you plan your route, be aware of nearby towns and long stretches without services. Pro Tip: Mexican insurance for Arizona is necessary to drive on the toll roads, so secure Mexico auto insurance ahead of time!
Remember, Mexican insurance for Arizona is required!
A reliable smartphone can be really helpful in case of a rural emergency. Check on coverage areas and foreign calling plans before you leave. A lack of service could interfere if you need to access emergency support with your Mexico auto insurance. A satellite solution such as SPOT or OnStar could provide backup support in case you have an emergency outside of wireless coverage areas, allowing you another option for contacting emergency personnel with your policy.
Mexican insurance for Arizona from MexicanInsuranceStore.com includes Roadside Assistance throughout Mexico at no additional charge for your peace of mind!
Learn more about Mexican Insurance for Arizona here