Mexican Insurance Store Mexico Insurance – Planning for a Fun Mexico Getaway
A fun vacation can vary greatly from one traveler to another, and for those thinking about visiting rural and agricultural spots during the summer, there may be some enjoyable activities that you haven't thought about. In addition to beaches, camping, and ATV exploration, you might consider exploring the local produce for your summer eating. You could even do a bit of canning during your time in Mexico. Don't go without Mexican Insurance Store Mexico insurance for summer. Your Mexico insurance policy for vacation is an important legal requirement that could prove to be a costly mistake if you buy too little or skip it altogether.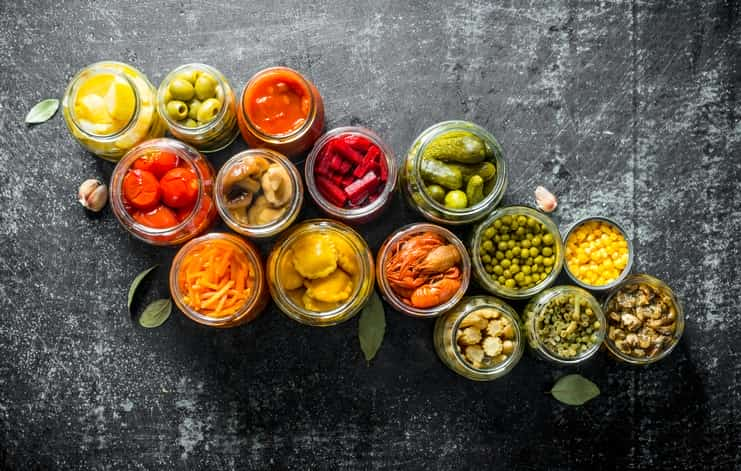 Canning Planning for Mexican Produce
Although you might find canning supplies in some Mexican locations, the odds are that you won't have much luck in a rural setting. If you like to can vegetables, salsas, or fruit, you may need to bring any unique seasonings to ensure that you have your recipe staples. Similarly, be prepared with your own pectin if you intend to make jam or jelly from local fruits. In some areas, growers will open their strawberry fields at the end of the growing season and allow locals to glean. If you can connect with folks in these communities, you might even be invited along. You have access to sugar and lemons, but lime can add a great flavor to your preserves as well. Those traveling in their RVs may be well-equipped for a canning operation, and rural growing areas offer some fantastic flavors.
Cautions for Off-Road Fun in Rural Areas
RVs should be covered with Mexican Insurance Store Mexico insurance, and you will also want to select coverage for auxiliary vehicles when possible. An extra car in tow can be helpful for getting around, especially in remote areas. However, covering a second vehicle with a Mexican Insurance Store Mexico insurance policy does not include protections for off-road accidents. If you roll your vehicle or otherwise wreck, you are on your own for covering damages and costs. Furthermore, you could lose your coverage for both the wrecked vehicle and for your RV in such a situation.
ATVs are typically used for off-road activity, and you are unlikely to find Mexican Insurance Store Mexico insurance protection that includes such vehicles and situations. However, you may find coverage for use of your ATVs on conventional roads.
Mexican Insurance Store Mexico Insurance and a Mexico insurance policy for vacation