Planning Canadian Snowbird Accommodations and Mexican Insurance for Canadians
If you want a break from icy winter conditions this year, Mexico may be the perfect solution. However, you will want to spend a little bit of your preparation time thinking about where you want to go and what type of accommodations to secure. Your Mexican insurance for Canadians is a crucial element of your preparations as you plan for driving in the country. You can take your time to evaluate different options in Mexican car insurance for Canadians, especially if your destination has not been decided just yet. However, you don't want to cross the border without first obtaining a high-quality Mexican auto insurance for Canadians to ensure your access to important emergency assistance, towing  and claims support during your travels.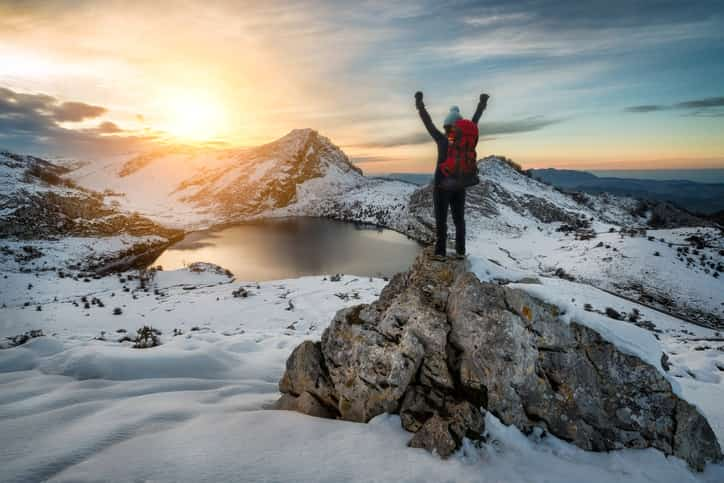 What Is Your Canadian Snowbird Style?
Are you an adventurer, or would you prefer to hunker down in a single location for the duration of your stay? Either decision could impact your travel plans, including your choice in Mexican insurance for Canadians. A mobile winter that involves visits to various locations in different states in Mexico means that your Mexican insurance for Canadians needs to be created with adequate liability limits. Fatality accidents drive your potential costs because the potential out of pocket benefit to a decedent's family is equal to 5,000 times the state's average daily wage. This will vary from one Mexico state to another, and your coverage needs to be suitable for any state that you will visit, including those with high death benefits. If you will remain in one state, you still need to be sure that your Mexican auto insurance for Canadians conforms to recommendations for any states that are included on your driving route.
If you travel with an RV, you may decide to tow an additional vehicle for getting around during your winter months in Mexico. Your extra vehicle in such a scenario must be covered for driving with Mexican auto insurance for Canadians independently of the RV. It must also be listed on your primary policy as a towed item if you will be towing even part of the time during your travels. If you find a home that would continue to serve your needs for winter and vacation use, you will want to extend your Mexican insurance for Canadians on any vehicles that will continue to be garaged in Mexico after your departure.
All Mexican Insurance for Canadians policy from MexicanInsuranceStore.com comes with roadside assistance throughout Mexico at no additional charge.
Planning Canadian Snowbird Accommodations and Mexican Insurance for Canadians