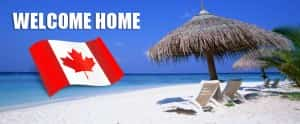 If you want a break from the icy tundra, Mexico may be the perfect solution for you. However, you need to prepare adequately for what to do and where to stay. You're going to need Mexican insurance for Canadians to drive around the country. Unlike other parts of your trip, Mexican car insurance for Canadians doesn't need to be secured ahead of time. As long as you have the proper information, you can secure coverage on your smartphone no problem!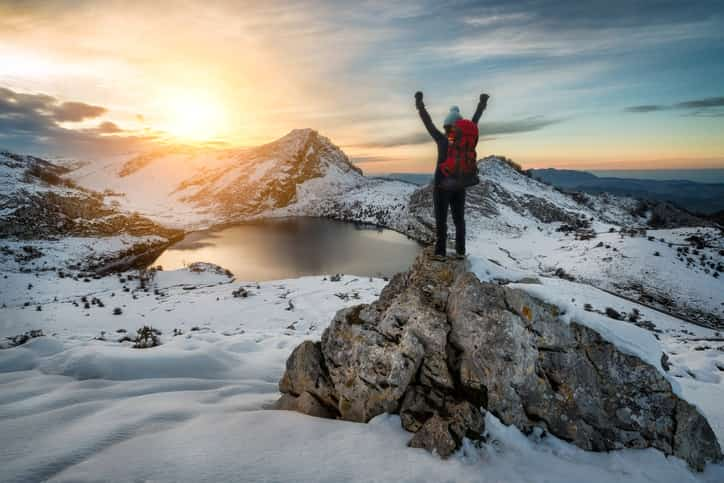 What Is Your Canadian Snowbird Style?
Are you an adventurer, or more of a homebody who relaxes during their vacation? Either decision could impact your travel plans, including your choice of venue. If you plan on driving around the country this winter, invest in full coverage. For example, I didn't know every state in Mexico has a different fatality. If you get into a fatal wreck, you could owe anywhere from 5,000 dollars to half a million! Your best bet is buying comprehensive Mexican auto insurance for Canadians that will cover the worst case scenario.
If you travel with an RV, you may decide to tow an additional vehicle for getting around. Don't forget your extra vehicle must be covered as well. It must also be listed on your primary policy as a towed item. Additionally, if you manage to find a home that would continue to serve your needs for winter and vacation use, extend your Mexican insurance for Canadians on any vehicles that will continue to be garaged in Mexico after your departure.
What do you think about this article? Let us know in the comments. Make sure to have fun across to border!