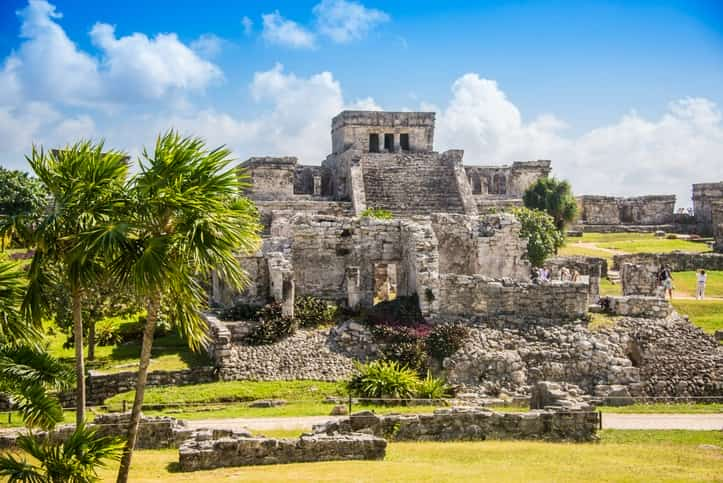 Mexico Insurance for Tourists – Photo Opportunities for Mexico Travelers

You can take a bounty of trophies home from Mexico without ever bagging an animal or upsetting the natural scenery. Photography is a fantastic way to explore your interests, and the subjects can continue in peace as you snap your shots from afar. In a world that explodes over tourist activities gone awry, make the most of this eco-friendly option. Your Mexico insurance for tourists for photographers isn't a matter of ecological interests, but without car insurance for Mexico coverage, you could be the subject of a different international backlash.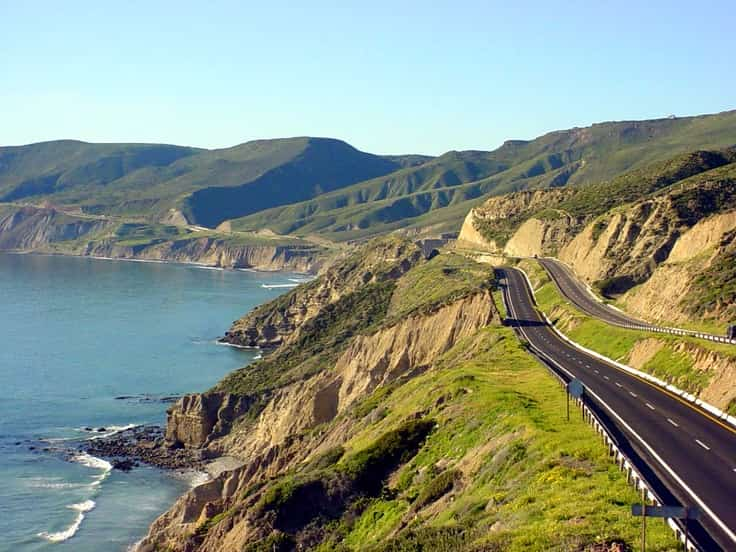 Scenery and Driving Cautions
Be aware of your surroundings as you drive in search of beautiful scenes to photograph. Although some of the most spectacular spots can be hidden, traveling off the beaten path could affect your car insurance for Mexico negatively. Off-road travel is not covered, and if you get stranded, you won't have access to the add-on benefits of roadside support and towing. Further, an accident in a remote setting because of off-road driving could leave you without Mexico insurance for tourists coverage. Do this in a protected spot, and you might even find yourself facing fines for disturbing or damaging the area. Find a guide to help you reach those remote sites so that your Mexico insurance for tourists can remain intact.
Observing the Law
Mexico uses Napoleonic law, which is based on the presumption of guilt for those charged with offenses. If you actually disobey the law, as in the case of not carrying Mexico insurance for tourists, you should not expect leniency. If you are involved in an accident, you may be treated as guilty even if you are not actually at fault. However, a reliable Mexico insurance for tourists ensures that you will have access to legal support to address any bail or other issues related to charges and damages. It is wise to carry comprehensive car insurance for Mexico to ensure that your own damages are covered in case of an accident, especially if you would be hard-pressed to replace a totaled vehicle on your own. You'll find that comprehensive plans are typically not significantly more expensive than liability-only options, making that little bit of extra money a good investment.
Mexico insurance for tourists through Mexican Insurance Store.com gives you peace of mind, and comes with roadside assistance throughout Mexico at no additional cost

Learn more about car insurance for Mexico driving online