Permits and Documents Needed for Visiting Mexico – Mexico Insurance for Travel

While many countries require that a foreign traveler have a visa prior to reaching that nation, Mexico tends to be more lenient in allowing entry into the country. However, those traveling beyond tourist areas or spending more than 72 hours in the country are required to obtain a tourist visa, which can be secured for a reasonable fee just after entering the country. This is just one of a few documents to carry during your travels. Another is proof of Mexico insurance for travel, which can be obtained online. A Mexican insurance quote for travel only takes a few minutes to refine.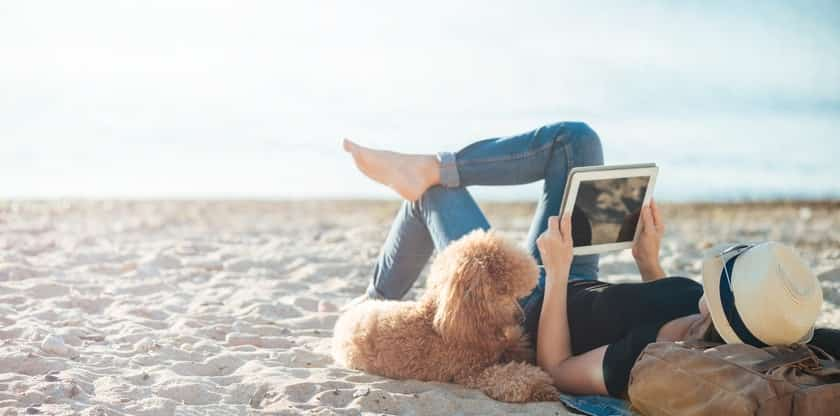 Passport Requirements
Investigation of your passport or passport card as you cross into Mexico may depend on the situation. For example, walking across the border has come under greater scrutiny in some locations, which means that officials may request that a passport be produced. The management of vehicle crossings is a little less stringent, and for the time being, you might not have to show documents. However, you could be flagged down and asked for this information. In any encounter with authorities because of legal infractions, you might need to show your passport. You could also be questioned about your passport and tourist visa at military checkpoints. Be aware that your passport should have at least six months of validity when you enter the country.
Vehicle Requirements
All motorists in Mexico are expected to adequately cover their vehicles for potential accidents. Your Mexico insurance for travel must be valid for the entirety of your stay in the country. If you have a long-term Mexico insurance for travel, you will want to verify the ending date. If there will be a lapse before your trip ends, you can handle the Mexican insurance quote before you leave to ensure seamless coverage. Those with short-term Mexico insurance for travel could face challenges in continuing coverage if they decide to stay longer than initially planned. However, you can take care of this need online from your wireless device or by stopping in at an Internet café to use a computer.
In addition to proof of your Mexico insurance for travel, be sure to carry your registration. If you don't own the vehicle, carry a letter of permission from the owner as well.
Permits and Documents Needed for Visiting Mexico – Mexico insurance for travel