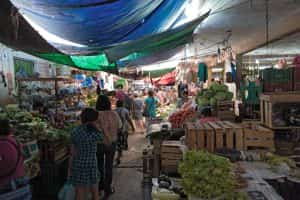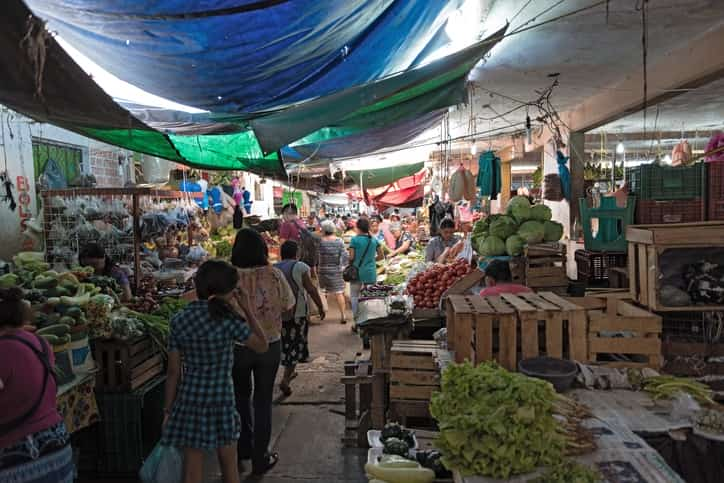 Many people visit Mexico in order to buy inexpensive yet unique goods. If youd like to visit a quintessential Mexican market with a twist, you should head over to Cuetzalan. This lovely town is located to the northeast of Mexico City. It is in the Sierra Norte mountains, making it full of breathtaking charm. Its streets are narrow and steep; the drive there involves lots of winding roads, so make sure to be careful. Once you experience Cuetzalans Sunday market, youll be glad you came.
Dont Forget the Mexican auto insurance
In addition to bringing money to buy goods at Cuetzalan, you need to review Mexican auto insurance coverage at MexicanInsuranceStore.com. The drive to Cuetzalan is a long one, so get weekly or monthly Mexican insurance online. If you visit Mexico a lot, you might even buy a year long Mexican car insurance policy. In either case, Mexican insurance is vital. While Mexican auto insurance wont make traversing the steep, winding roads any easier, it will protect you in the unlikely event of a fender bender or other mishap.
About the Market in Cuetzalan
The market in Cuetzalan takes place on Sundays. To get there, youll have to climb some steep streets. The exertion is rewarded, though, when you feast your eyes on the bounty of goods that line the markets many stalls. Many of the vendors are indigenous people; Nahuas and Totonacs tend to be in the majority. They offer up a dizzying array of goods, but food definitely takes center stage. Roam around and take it all in; get a feel for its layout and what it has to offer. Once youre set, the buying can begin!
What to Buy
At the market in Cuetzalan, youll be able to buy a broad range of tempting foods. Exceptional produce and flowers are in equal abundance. You can snap up everything from mountain grown coffees to roasted corn on the cob. Fresh vanilla beans are readily available, as are seasonings like allspice. Fresh, tempting meats are equally prevalent, try seasoned pork for a special treat. Many handcrafts are available at the market, too. Once youve eaten, take a look at what the local artisans have to offer. Chances are, youll be able to find an assortment of wonderful items that will always remind you of your adventure in Cuetzalan. Pay a visit to the market in Cuetzalan, Mexico!