The Pacific Ocean or Sea of Cortez in Mexico? Drive with Mexican Insurance for  Arizona Residents

While Rocky Point is one of the most convenient beach options for Arizona residents, you could seek a fresh perspective by traveling to Baja Norte. In doing so, you will need to adjust your Mexican insurance for Arizona residents liability coverage needs to be higher in Baja based on computations related to state wages, which impacts your Mexican auto insurance for Phoenix. Failing to make an adjustment could be most problematic if you are involved in a fatality wreck, in which case, your Mexican car insurance for Phoenix Arizona residents could cover only part of the amount due to the survivors of a decedent.
Learn more about Mexican insurance for Arizona drivers at MexicanInsuranceStore.com.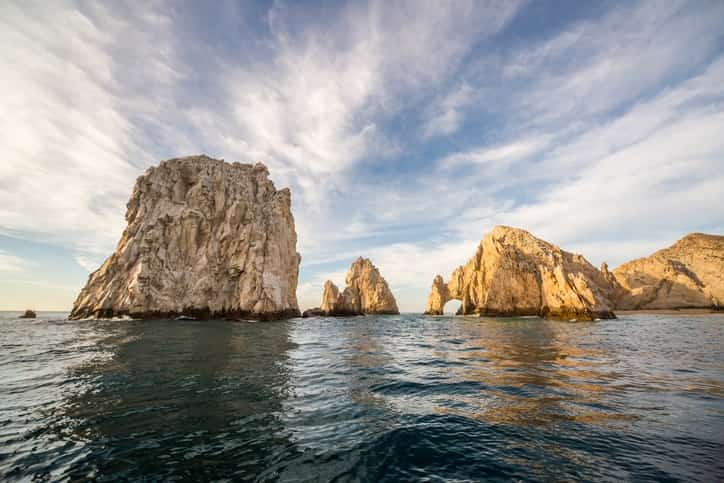 Pacific or Not?
The difference between visiting a different side of the Sea of Cortez and visiting the Pacific Ocean may seem obvious in terms of the water and landscape options. However, you may also want to think about the environment that you will spend your vacation in. Rocky Point may only be a few short hours from home, but the tourist zone tends to attract college kids, especially around the resorts. You can look into RV accommodations or rental homes for a more laid-back experience.
San Felipe and Ensenada both allow you to reach your destination in approximately seven hours of driving. The majority of your drive will involve U.S. highways, but you still need your Mexican car insurance for Phoenix when you cross the border. San Felipe caters more to the expatriate, especially to the retired individual from the U.S. or Canada. You'll find a hefty population of English speakers and activities targeted at this population. Ensenada appeals to both Mexican and American tourists, and you can check out unique water and land formations like La Bufadora. Also check out Valle de Guadalupe, the state's wine country. Local advice: Mexican insurance for Phoenix Arizona gives you toll road access, so secure Mexican auto insurance for Phoenix before leaving, or buy on the road with an iPhone!
What are the benefits of Mexican insurance for Phoenix Arizona drivers?
Although the most obvious need for vehicle coverage is protection in case of an accident, there are a couple of crucial protections you might not be aware of. Your Mexican car insurance for Phoenix Arizona residents allows you to arrange for towing or other support services if you have a vehicle problem that causes you to be stranded. Your Mexican auto insurance for Phoenix also enables you to get legal assistance if you have a serious accident.
Mexican insurance for Phoenix Arizona residents from MexicanInsuranceStore includes free Roadside Assistance for peace of mind!
Know Your Options for Mexican Insurance for Phoenix, Arizona Residents
Pacific Ocean or Sea of Cortez in Mexico? Get there with Mexican Insurance for Phoenix Arizona Residents