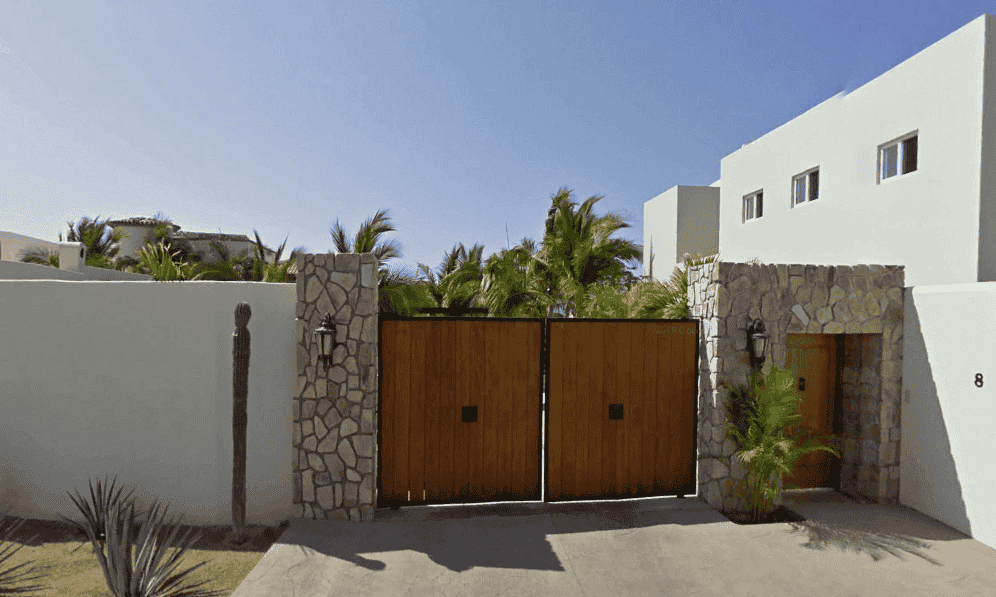 Because Mexico's landscape is so diverse, this is the perfect opportunity to see all the country has to offer. A Mexican vacation is not intended to be experienced from a hotel room. Going out and being part of the scene will introduce you to all of Mexico's natural beauty.
A Mexican Insurance Store.com Mexican auto insurance policy is vital if you are driving in Mexico because US and Canadian car Insurance policies exclude the territory of Mexico. Look for VALUE and SECURITY when shopping as there is NO standard Mexico insurance coverage and many policies sold at the border are NOT Rated so it would be difficult to ascertain whether the Mexico insurance company could pay the next claim. Mexican Insurance Store.com Mexican auto insurance is rated A+ by the Better Business bureau and all of their insurers are independently rated A or A+ by AM Best or Standard and Poors.
If looking to shy away from the popular resort areas, consider going on a backpacking excursion. This will allow you to experience upland terrains and lowland valleys. Always travel with an experienced guide; especially one who is trained in first aid and is familiar with the territory.
Ocean lovers will enjoy exploring the endless Mexican coastline. Whether renting a boat or Jet Ski, wear a lifejacket and stay clear of other boaters. Before departing a dock, provide a list of each passenger's name, age and gender to the marine patrol. This will allow for a detailed search and rescue; should one ever become necessary.
Land lubbers can rent mopeds for increased sightseeing mobility. This will allow exploration of your resort town and other nearby ones, all at your own pace. Be sure to inquire about rental insurance, as this will help protect you against any accidental damages.
When looking to select and activity provider, always use one suggested by your cruise line, hotel or travel agent. They can help assist you with locating reputable dealers and can vouch for their past performances. Regardless of activity chosen, always notify at least two different people of your day's plans.
Keep a written log in your hotel room visible to others describing the day's events, travel party and expected return time. This way, should anything ever happen; officials will know where to look for you and can send immediate help. Have fun and be safe in Mexico.