Mexican Insurance Information – Off the Beaten Path – the Best Sights in Baja Norte

While many common tourist attractions are well worth the effort to see as you travel in Baja Norte, there are a couple that are off the beaten path. It is important to exercise caution in any off-road activity related to these spots because the best Mexican insurance for vacation doesn't cover accidents in such areas. Any Mexican auto insurance coverage is only valid on conventional roads.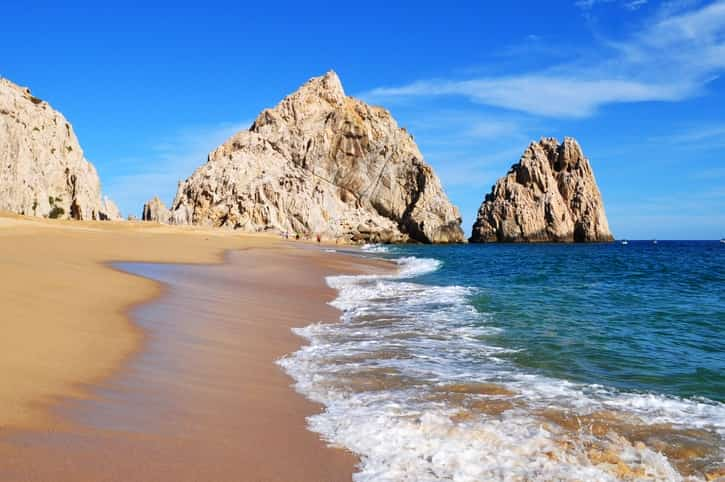 Unique Seaside Scenery
One of the most interesting seaside spots in the San Quintín area is also quite far from the valley. You'll need to travel nearly an hour south of San Quintín and watch for the 47.5 kilometer marker on the way to El Rosario via Highway 1. The Lobera is a sinkhole, which serves as a hideout for sea lions as they take a break from their swimming and feeding. The spot is rugged and beautiful, worthy of plenty of pictures to share with your social network. The area has been developed a bit, but it is still wise to exercise caution in approaching the sink hole to avoid any danger of falling. Similarly, you will want to be cautious around the nearby cliffs. A pleasant day at the ocean can become tragic quickly with just a single large wave, and people have been swept to sea because they misjudged the dangers.
You can also explore the salt mining areas of San Quintín as you drive the back roads of the community along the beaches. There is even a beached barge that could make for a fun point of exploration. As you drive in these areas, stay on the roads. An accident while driving on the beach won't be covered by your Mexican insurance.
Dos and Don't s with Your Mexican Insurance Coverage

Your Mexican auto insurance coverage does provide for roadside help if you get stranded due to mechanical issues with your vehicle. Problems such as a lockout or running out of gas can also be handled when you contact the support line for your Mexican auto insurance coverage. However, your Mexican auto insurance coverage can be nullified if you have an accident in an off-road location.
The best Mexican insurance from Mexican Insurance Store.com gives you peace of mind because roadside assistance is included with every policy



Mexican insurance – Off the Beaten Path – the Best Sights in Baja Norte