Mexican Insurance – Nothing to Do on a Three Day Weekend? Mexico Is a Top Destination!

Whether it is a three-day weekend in observance of Martin Luther King's birthday or President's Day, you might want a great impromptu trip idea that will take you out of the familiar surroundings of your own community. Bypass those winter blues with a quick trek to Mexico, but be sure that your passports are up to date and you have the best Mexican insurance. Your Mexican auto insurance online needs to be effective for all the days you plan on driving in Mexico.
Not sure what kind of Mexican insurance to buy? Head to Mexican Insurance Store to learn more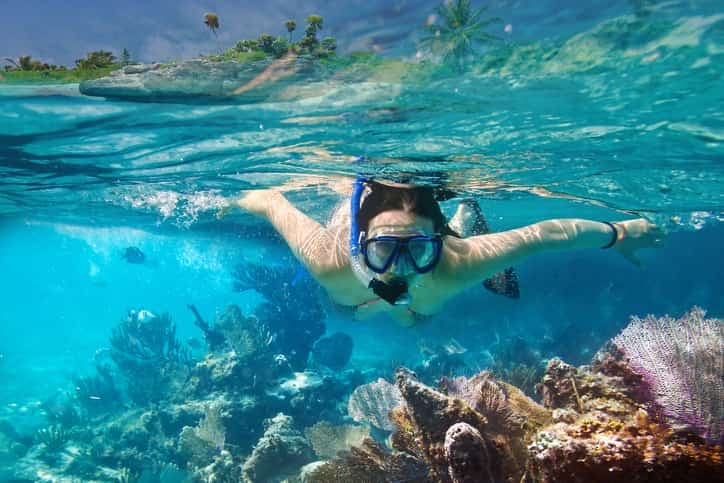 Playing tourist for the weekend
Although many tourists hit the border towns for fun, you can travel inland a bit to enjoy more depth in your experience. Your coverage is valid throughout the country, but liability coverage should be selected based on the recommendations for the state that you intend to visit. The minimum coverage options are insufficient if you are involved in a fatal accident in some locations.
You can travel to areas like Rocky Point, Ensenada, Valle de Guadalupe, or even San Quintín for an enjoyable three-day weekend in Baja Norte. You will definitely want a policy that includes roadside assistance because you will find that roads can be unpredictable. Your Mexican auto insurance online is particularly important on toll roads because supplemental toll insurance is dependent on your carrying an appropriate motor vehicle policy.
Road trip advice: Mexican insurance is necessary to drive on the toll roads, so pick up Mexican auto insurance online before taking off!
You could also consider Sonora's Rocky Point, a tourist destination that was developed primarily to draw North American travelers to come visit. This area is a great beach community with numerous shopping and sporting opportunities throughout the year. Look into entertainment options in the hotels as well. This is also a great place to enjoy a mid-winter spa break if you just want a bit of alone time.
Don't forget to secure Mexican insurance before crossing the border!
Your Mexican auto insurance online won't be much of a thrill if you encounter a breakdown or instance of theft or vandalism with inadequate or unreliable coverage. Be sure that your provider is reputable by checking factors such as BBB ratings and financial standings.
Mexican insurance from Mexican Insurance Store.com gives you peace of mind with complimentary Roadside Assistance!