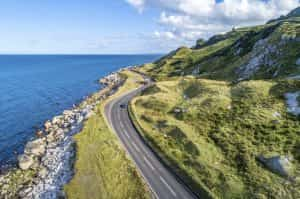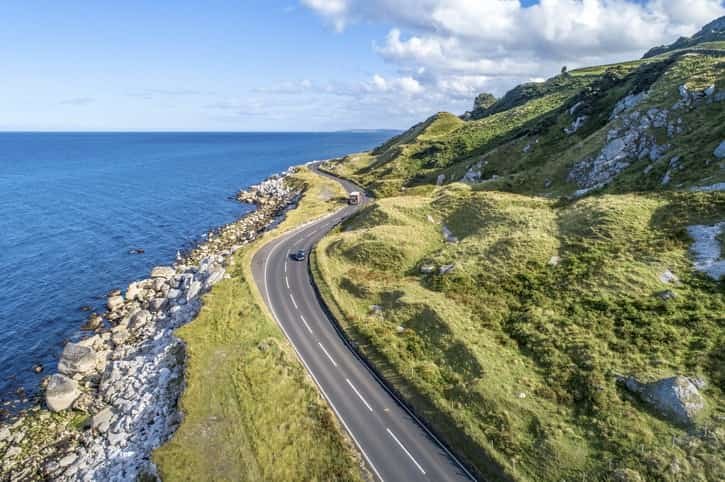 Right from the morning's fresh breeze until last sip of your drink in the night, you get endless opportunity to enjoy holiday of your life in Northern Mexico. Whether you want to enjoy beach life; explore through history; peep into folklore and traditions; or feel the thrill of adventure; cities in northern part of Mexico have everything to satisfy your urges. There is lot to explore so you cannot afford any delays in your plans. If you really want to enjoy a hassle free trip, you should not neglect to purchase Mexico insurance online while preparing for Mexico driving adventure.
According to experts, you should buy Mexico auto insurance at online Mexican Insurance Store so that you can get the document of your protection before your journey starts. For low cost comprehensive coverage online to save time and money, visit Mexican Car Insurance through Mexican Insurance Store.com today.
Northern Mexico Vacation Cities!
Ensenada
The exotic city is located on the longest peninsula in the world and is famous all over the world as "The beautiful Cinderella of Pacific." Beaches are well complimented by the natural landscapes. Canadian and Americans prefer the city especially for the adventurous sports and outdoor activities. However, if you are a lethargic soul, you can bask in the sun by the beach and feel the freshness of the breeze when it caresses your face. The bay of all saints is one of the most amazing areas to visit in Ensenada where you can enjoy various aquatic and land based activities such as jogging, cycling, fishing, swimming etc. Don't miss out on exploring through rustic paintings in the caverns cliffs in the mountainous zones. Some people say that they have been created by first tribe in the area, Cochimies.
Mexicali
Mexicali is border city and main business center for both Mexico and US because of its geographical location. However, this is not only a preferred city of Canadian or American businessmen. Every year thousand of travelers visit the city to enjoy tasty regional cuisine, bohemian bars, wild dance clubs and outdoor activities. While excursing through the city, you will come across huge bullring, museums, festivals, public swimming pools and professional golf courses. If you are fond of performing arts, in Mexicali you get several opportunities to enjoy experimental stage plays, orchestra concerts, professional performances rock shows in the theaters of the city. Other notable places in the city are Calafia bullring, Bol Bol bullring and Sol del Nino Museum.
Tijuana
Tijuana is one of the most important border cities in Mexico. The growing city creates interest in Canadians and Americans with great commercial and recreational attractions. Tijuana is also known as "The busiest border city in the world." The features gorgeous beaches, excellent hotels and beautiful restaurants. You can also enjoy bullfighting in addition to vibrant nightlife. Casinos, bars, night clubs and wild discotheques will make your night the best night you have ever seen.