You'll find a wide range of family businesses in both large and small communities in Mexico, many worth checking out as you travel. Pricing can range wildly in such enterprises based on location and resources. However, the organization and decor of such spots can be quite interesting and even humorous at times as you view life through the eyes of a family. So be sure that your Mexico insurance for tourists is updated as you travel. Also, make sure that you check your Mexico insurance liability limits based on the states you will visit.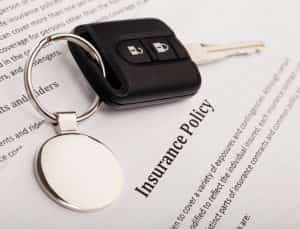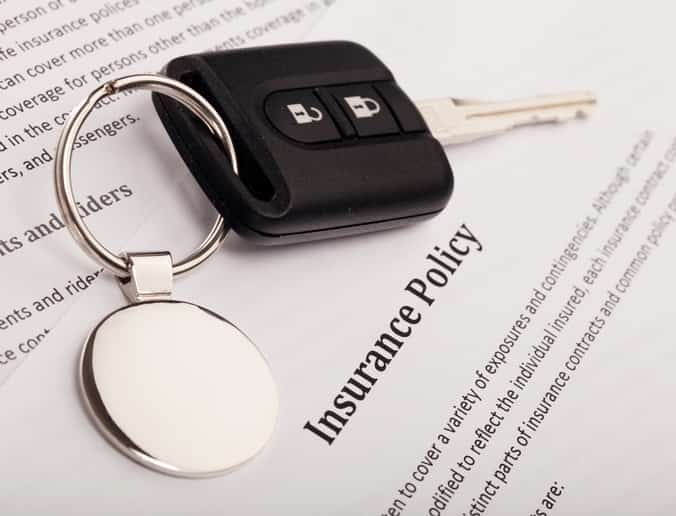 Shops of All Sizes
Family businesses in small communities can become huge successes in Mexico. Other family-operated enterprises flounder from the beginning. This often depends on location and organizational models. Even without business training, some individuals have a natural talent for predicting customer demand and for supplying desired items at reasonable pricing. Others may make unfortunate predictions that cause them to be unable to make a profit. You'll often see the thriving entities well-located at major intersections.
Those that flounder may be located in remote neighborhoods with minimal customer traffic. However, you don't want to dismiss the success of a mom-and-pop operation in an obscure neighborhood. This is because these proprietors often recognize the limited travel ability of those who don't own vehicles. Strategically supplying daily essentials in small quantities meets a need for those who may not have the resources to stock up each week. Certainly, the credit concept is often alive and well in such settings as well, and youngsters may traipse down to the tiendita to pick up tortillas or evaporated milk, adding the tab to the proprietor's piece of cartón, cardboard.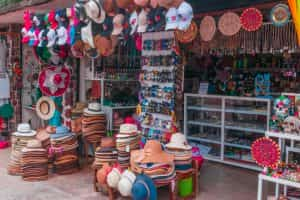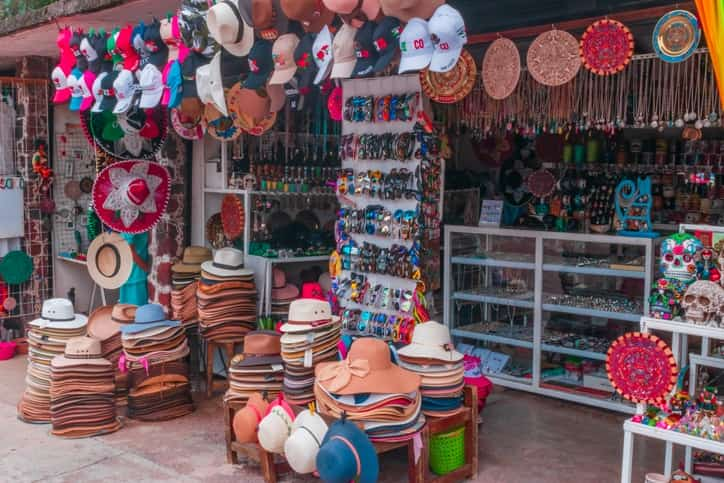 Traveling in Small Communities
As you drive in these neighborhoods, your Mexico insurance for tourists is important. While your insurance might not come into play in such a situation, be watchful. Your Mexico insurance liability limits may be important if you are involved in a pedestrian incident or in an accident involving a street sign, wall, or other non-moving objects.
Mexico insurance for tourists from Mexican Insurance Store comes with Roadside Assistance throughout Mexico.