Mexico auto Insurance – Mexico Legal Concerns and Information

Although most tourists enjoy a trouble-free experience when visiting Mexico, it is important to realize that the country does operate with a different type of legal system than in the United States or Canada. The Napoleonic system is based on a presumption of guilt, which is challenging for those who are accustomed to a presumption of innocence at home. Although you might inadvertently forget to obtain Mexico auto insurance coverage before crossing into Mexico, this could be a serious legal error if you have an accident without a policy. Fortunately, you can still buy Mexican auto insurance online with your smartphone or tablet after crossing the border.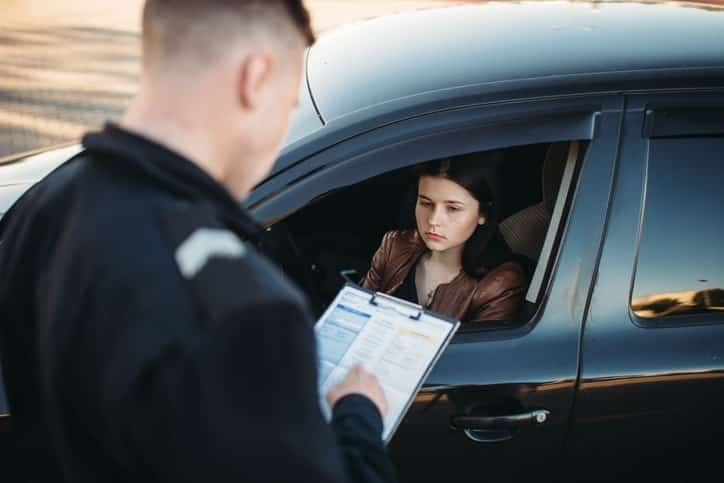 Legal Issues Without A Mexico Auto Insurance Guide for Visitors

The info included in your Mexico auto insurance guide for foreigners can be corroborated with coverage data that is transmitted to Mexican authorities after you buy Mexican auto insurance online. This serves as proof of your ability to handle any economic responsibilities incurred because of an accident that is deemed to be your fault. However, your liability coverage is vitally important, and the states you will visit should guide you as you select a policy. Data is kept current related to your potential costs if you are responsible for a death in connection with an accident. Additionally, your limit should allow additional amounts to cover legal issues that could arise in connection with a wreck. Your Mexico auto insurance policy limit will rarely be a lowest-limit amount because many states easily require close to the maximum liability amount for a fatality accident. In case of a multi-state vacation, opting for high limits is a must.
Dealing with legal issues without a bilingual professional to guide you could be difficult and stressful. Your Mexico auto insurance coverage for tourists ensures that you will receive instructions in order to know what to do in the early stages of dealing with the aftermath of a wreck. You need to buy Mexican auto insurance online because without reliable coverage, you could be left without help and by needing to manage your legal affairs alone.
Additional Legal Requirements for Visitors

Technically, you should have a tourist permit if you will be in the country for at least three days or if you will travel outside of the tourist corridor.
Mexico auto insurance Guide – Mexico Legal Concerns and Information