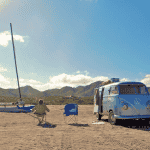 Mexico Insurance Do's and Don'ts 
There are different approaches to Mexico insurance for vacation, and some people think that they can get by without it due to carrying a domestic policy. Others believe that they may need to opt for the most costly Mexican insurance policy just to be on the safe side. However, it is important to approach your selection sensibly so that you don't waste money but do obtain optimum Mexico insurance coverage.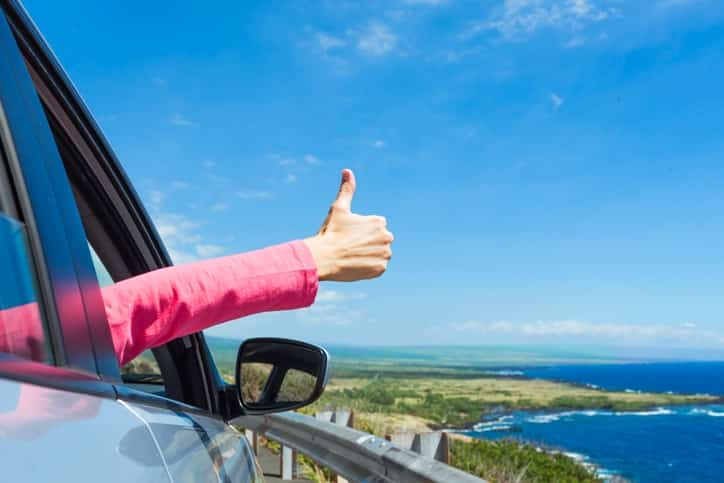 Liability and your Mexico Insurance for Vacation
You should be clear about the fact that the average domestic policy won't help if you have an accident in Mexico. In some situations, you may want to obtain an umbrella policy to supplement a Mexican insurance policy. However, this is a separate product from your domestic driving coverage for the use of your vehicle in your own country. An umbrella policy would only be important if your travel will take you to a state in Mexico that has extremely high death benefits for its citizens. Some umbrella policies sold with your US policy cover worldwide in excess of your Mexico insurance primary limit.
Mexico's labor law provides for compensation at the rate of 5,000 times the average daily wage in the state, and this amount can exceed $500,000 in some states. A few states actually have death benefits that are lower than $50,000. You will need to study your travel itinerary if you will be making a multi-state trip, and you will want to select the highest option in liability coverage if you will reach any of these high-limit states.
Some travelers try to skimp on their Mexico insurance for vacation by opting for lower limits. However, a multi-fatality accident could leave a driver with an extreme financial obligation. It's not enough to simply buy a Mexican insurance policy. It is essential that you think about your coverage needs.
Incorrectly Valuing Your Vehicle
If you undervalue your vehicle to save a few dollars when you input your information as you select Mexico insurance, you will face difficulties if your vehicle is totaled after a wreck. Your claim may not provide what your vehicle was worth. Similarly, exaggerating the value of your vehicle won't result in a higher settlement if your vehicle is a total loss. Try to keep your details as factual and accurate as possible. Making the value a little higher may help in eliminating your deductible.