Mexico insurance coverage – Why Hire a Driver in Mexico if I'm Driving My Own Car?
If you are planning a driving tour of Mexico, your Mexico insurance coverage for federal highways should include the highest liability limits available so that you don't risk inadequate coverage in a state that has high death benefits. The areas in which you will drive can dictate your Mexico car insurance terms, but they may also dictate the approach you will take in reaching certain points of interest. Just as you might hire a charter for fishing or exploring an island, you might also choose to hire a driver to take you to certain areas that are of high interest to tourists. There are a few important reasons to consider this as you travel.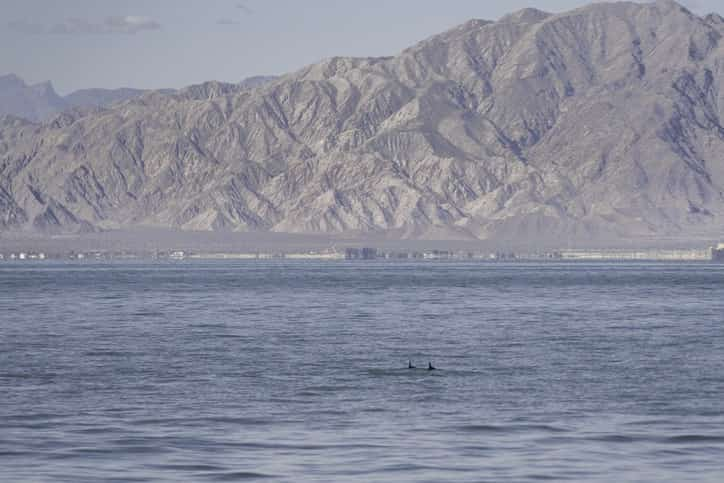 Knowledge, Background, and Experience
If you are able to hire a reliable driver, you may get more than just a ride to an attraction. You might be able to reach the destination well enough on your own, but your own personal information source and tour guide could be well worth the cost of having someone else take you. You might choose a driver who takes just you and your travel group. You might also consider organized tours that branch out from where you are staying to provide that informed experience. If you will be away from your own vehicle for any extended amount of time, you should pre-think the risks of vandalism and partial theft when you first research Mexico insurance coverage for federal highways. Although a comprehensive Mexico car insurance does include protection against theft, you need an expanded policy to address vandalism and theft of parts, which could occur with an unattended vehicle.
Off-Road Risks
Traveling off the conventional roads in Mexico can nullify your Mexico insurance coverage for federal highways. This doesn't mean that you can't drive on dirt roads, and many of Mexico's conventional roads are dirt and gravel. However, you can't take off on a trail without putting your vehicle in jeopardy. The risk of damage or an accident can be significantly greater on such trails, and unfortunate encounters could leave you in need of rescue or lacking transportation. For such exploration, it is wise to work with a guide.
Mexico Insurance Coverage from MexicanInsuranceStore.com comes with roadside assistance throughout Mexico
Learn more about Mexico car insurance online