If you love the idea of exposing your youngsters to new cultural experiences and educational sites, then Mexico provides rich opportunities. With your Mexico insurance  in place, your family can take to the roads of the country to reach a variety of spots. Get a Mexican auto insurance in just a few minutes' time.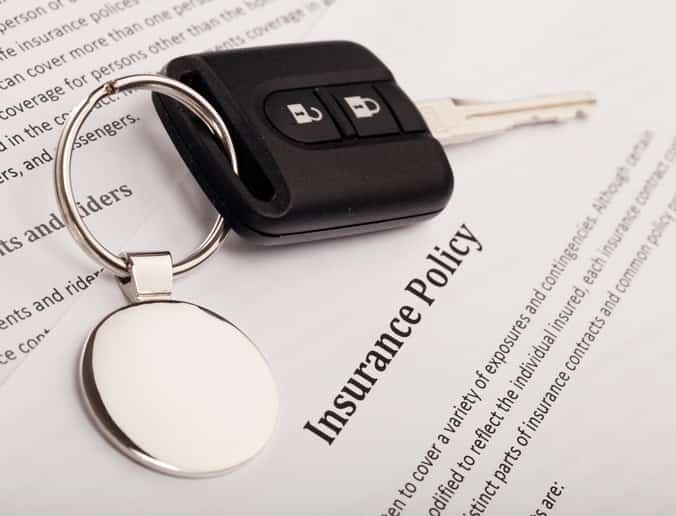 Children's museums
An interactive museum can be a lot of fun for adults, but interactive features truly make museums more engaging for youngsters. You can visit spots like the Antique Toy Museum of Mexico. It is a unique spot in Mexico City featuring a variety of toys from around the world. Aguascalientes has a fun and educational option with the Discover Interactive Museum of Science and Technology. El Rehilete Museum in Hidalgo provides interactive exhibits with varied themes.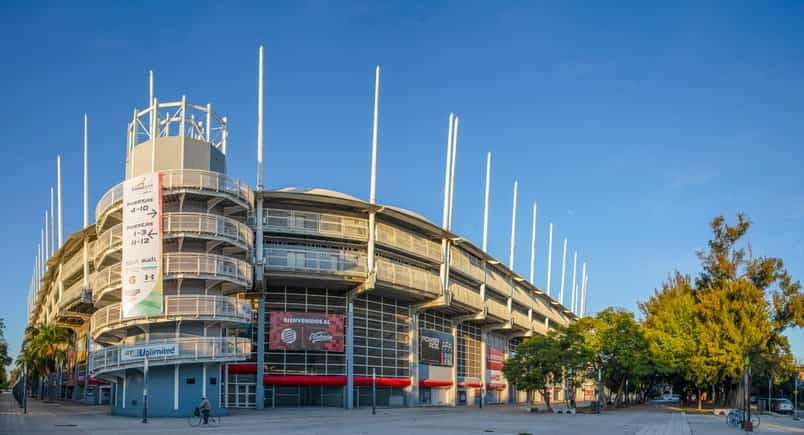 Mexican Authorities Require Mexico Insurance
As you consider central Mexico locations, you should generate your Mexican auto insurance with attention to variations in recommended liability limits. Every state has different death benefits when a tourist fatally injures a citizen in a third-party incident. And the amount of Mexico insurance  needs to be sufficient enough to deal with this possibility. This is especially true if the accident happens in the most expensive states on your travel itinerary. A car insurance for multi-state travel should be written for high limits to prevent a shortfall if an accident happens.
Water experiences
The extensive coastlines of the nation make it easy to find exciting beach and water activities and experiences. Tourists can plan whale viewing for Baja travel during the winter and early spring. Swimming with the dolphins is possible in many Pacific Coast destinations of mainland. The beaches are some of the most beautiful in the world. You can also introduce your children to the thrill of sport fishing.
You may travel at length to reach your destination or you may choose a location that is easily accessible with a short drive. However, you can't afford to skimp when you generate Mexico insurance. One of the most common instances of skimping is in choosing liability-only coverage instead of full coverage Mexican auto insurance. Consider your ability to pay for serious damages to your vehicle as you decide on the type of coverage for your trip.

Horseback riding, Rosarito Beach