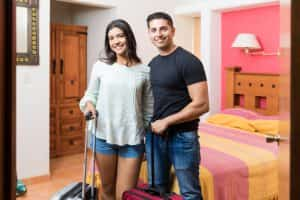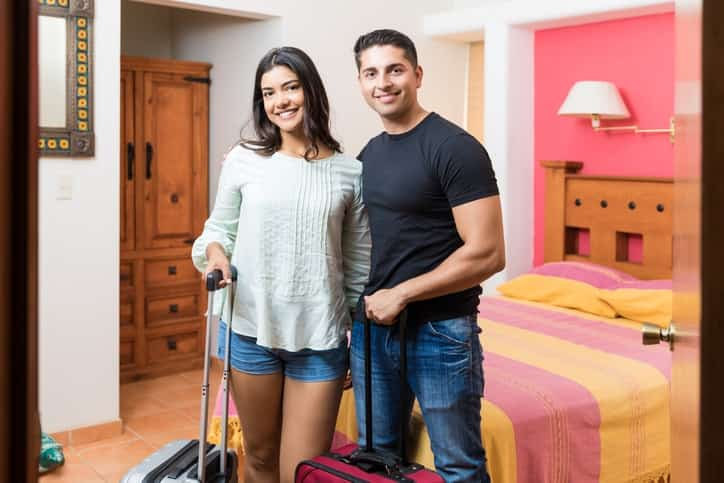 When vacationing, travelers want a total relaxation experience. Part of this experience requires guests to have clean, comfortable accommodations. Nothing is worse than unpacking luggage only to find a room is sub-standard and must be changed. While a crying baby at two in the morning is something that cannot be immediately addressed upon a travelers arrival, inspecting the hotel room to ensure total satisfaction is something hotel guests should do before unpacking. This way, if housekeeping or maintenance is needed to service the room, or if a guests needs to change rooms, the inconvenience is far less than if the guest had already become settled.
When you prepare for your Mexico vacation the single most important protection you should buy if driving in Mexico is Mexican Automobile Insurance from Mexican Insurance Store.com. We are leading purveyors of Mexican Insurance Online who know how to save you a few pesos and still provide the best protection available. For more information click Mexican Car insurance.
Cleanliness is one of the main factors that contribute to overall guest satisfaction. All guests should inspect their beds sheets with the curtain fully drawn. This maximum exposure of sunlight will allow for a total inspection and will yield greater results than inspecting the bed at night. Afterwards, bathroom areas need to be checked. This includes the inside of the bathtub, the sink, toilet (inside and outside) and flooring. Flooring in other areas of the room also needs to be inspected. Any deficiencies should be immediately reported to housekeeping.
Maintenance is another area where guests shouldnt have to compromise. A quick check of the air conditioning system, overhead fans, hot water in the restroom and lights will allow guests to inspect the most common items needing maintenance. Smaller tasks like making sure the remote control works, checking noises and smells associated with ventilation systems and making sure the safe is workable should not be overlooked. Just as with housekeeping deficiencies, any needed maintenance repairs should be immediately addressed. If unable to repair or if a guest is not completely satisfied, all guests should contact the hotels front desk and ask for another room. When asking for another room, verify the new room you are given still have the same view as the room originally booked and if having to take a lower-quality view, make sure the difference is credited back to your account.