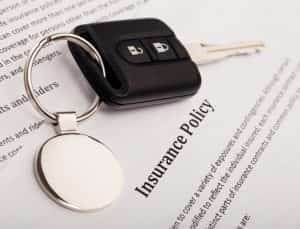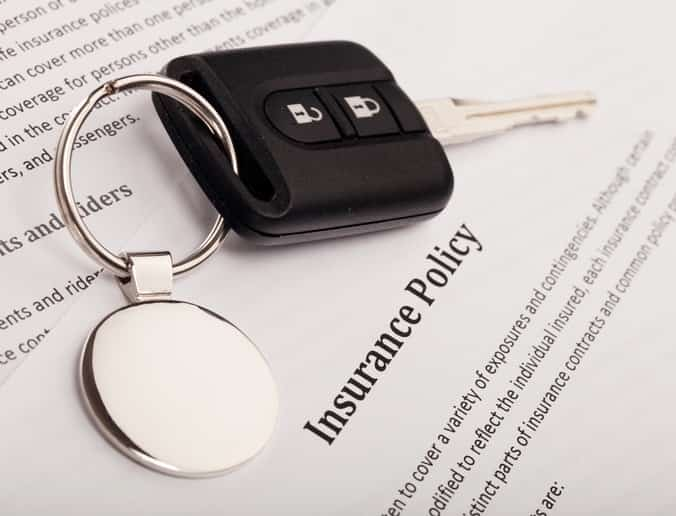 Mexico City expatriates consist of individuals from all over the world but primarily from America and Canada who leave their native homes in order to work and live in Mexico City. Such people who leave their countries can also be referred to as expatriates or expats. Usually, Mexico City expatriates include employees of both non governmental and intergovernmental organizations, managers of international companies, international media correspondents, diplomats and many more. All these expats working in the city all represent a different yet important part of Mexico City expat groups.
Driving in Mexico will become a necessity for most foreigners living in Mexico City and as Mexico officials do not honor foreign US or Canadian car insurance policies, expats driving in Mexico, have a new way to obtain Auto insurance in Mexico which is Mexican auto insurance online available at low rates in minutes from Mexican Insurance Store.com which also provides comprehensive information on reliable, quality Car Insurance for Mexico and driving in Mexico City. Compare and review 5 "A+" Rated Mexican Insurance Quotes Online To Save Time, Frustration, And Money!
There is a lot of help that can be accorded to you if you are looking for other expats within the city. Whether you are only looking to connect, move to Mexico City or are already living and working in the city, you can always get in touch with other like minded expats easily in a welcoming and safe environment. This has been made easy by different communities of expatriates in Mexico City like InterNations. Joining such a community can be very helpful to you since you will be able to seek advice from fellow Mexico City expatriates.
Usually, the advice you are likely to receive is first hand since other members of InterNations will be able to relate to the challenges you are likely to face as an expat. Also, they are at a better position of giving you useful tips like on valid Mexican Auto Insurance which is a must have. This will help you in case of any accidents during your stay in Mexico City. You can get important information on various aspects you will likely face after relocating to the city.
This can include advice on the best restaurants, shopping places, great schools for your children, car rental agencies among other issues that may prove vital in your everyday life. Remember, such advice will be to your advantage since you will be accorded with good options that are near your area. Other good advice you are likely to benefit from will include getting advice on the Mexican culture.
Besides, you will also be able to meet other expats in person in various events that are arranged by the Mexico City expatriates community. Thus, as an expat, it is advisable for you to join various supporting communities that will help you in your relocation process to the city.