A road trip in Mexico can be an adventure, and the driving of the locals can create some high-stress situations. However, tourists can also be a bit careless as they navigate foreign roads with unfamiliar features and signs. If you don't have the best Mexico car insurance for driving, you could deal with serious problems if you are involved in an accident. Not only does your Mexican auto insurance for foreigners cover your legal and financial obligations if you are responsible for an accident, but it may also cover your own damages. Following are three tips for better driving success as you deal with foreign roads and situations.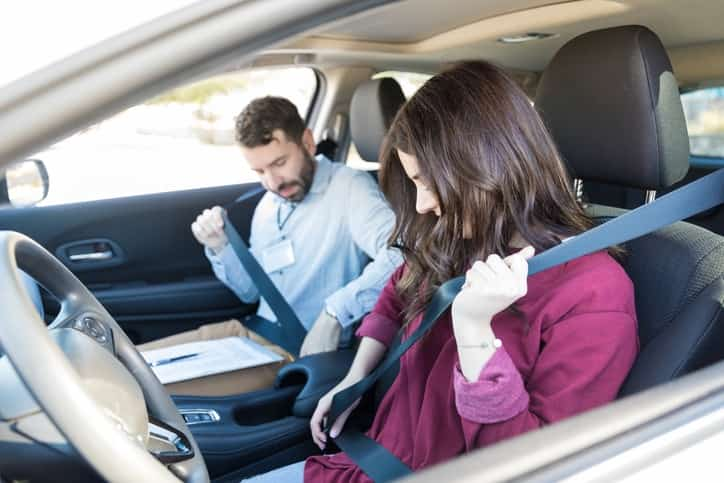 1. Boldness When Necessary
Approaching a four-way stop in a foreign setting requires a bit of nerve. Similarly, roundabouts like that on Paseo de los Heroes in Tijuana can be challenging. This is especially true if you approach with uncertainty and hesitation. He who hesitates may make a wrong turn or be stuck for a while depending on the circumstance. Use what you know of such situations from your home driving experience. But be ready to be first if others seem indecisive or hesitant.
2. Timing Matters
Night driving can be a great way to cover more distance and minimize your exposure to hot temperatures during the summer. However, foreigners face greater risks at night. Night driving is not a matter of boldness or prudence but rather a lack of prudence for those who are unfamiliar with the areas in which they travel. On rural highways, driving risks can range from stray dogs to motorists who have malfunctioning headlights. Take a curve too quickly, and you could be the next calamity. Your risk of needing to make a claim on your Mexican auto insurance for foreigners can increase with night activity on the roads.
3. Carry the Best Mexico Car Insurance for Driving Available
Although your probability of having an accident may be minimal, the best Mexico car insurance for driving provides far more coverage than just accident protection. You may find that your driving leaves you in need of roadside help due to a breakdown, or you could deal with an incapacitating medical situation that prevents your travel home. Add-on insurance benefits allow for these issues to be addressed via bilingual support.
The best Mexico car insurance for driving from Mexican Insurance Store comes with vandalism and partial theft. All Mexican auto insurance for foreigners from Mexican Insurance Store comes with roadside assistance throughout Mexico at no additional cost