Like many people, you may be surprised to learn that your regular auto insurance policy is invalid down in Mexico. If you've ever driven from the U.S. to Canada, you were able to use your regular car insurance policy without any trouble at all. When traveling to Mexico, though, you have to have Mexico car insurance coverage. There is no way to get around the need for a car insurance for Mexico policy. Don't fall into the trap of thinking that your regular policy will protect you.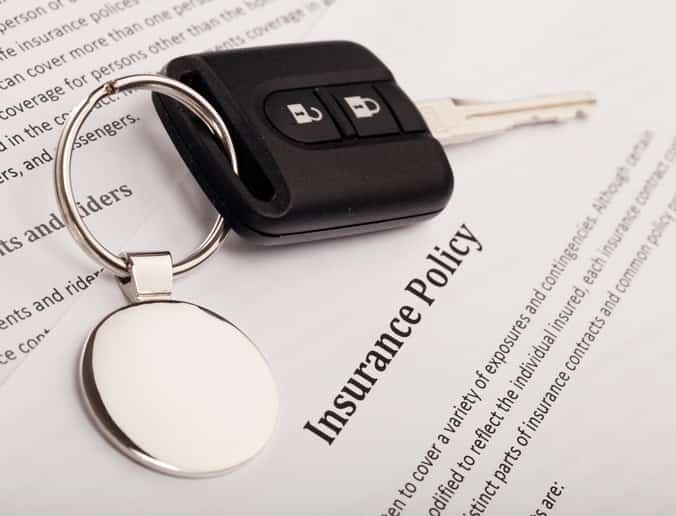 The Only Way to Drive Legally
If you drive a car in Mexico without Mexico car insurance coverage, you are technically breaking the law. People often assume that they are fine because the law doesn't specifically require a car insurance for Mexico policy. What it does require is that each driver is able to handle his or her financial obligations in the event of an accident. The simplest and most acceptable way to do that is with car insurance. The cops always ask for it immediately after an accident, so prepare yourself.
Push Your Worries Aside
When you're protected by first-rate Mexico car insurance coverage, you don't have to spend your vacation worried about every little thing. You'll still want to do what you can to avoid accidents, of course, but you won't be on pins and needles. It's a great way to have peace of mind while enjoying a road trip in Mexico. After all, you are probably heading down there to let loose, have fun and relax. How can you possibly do so if you are driving around without a policy?
Don't Leave without It
The best thing to do is to buy Mexican car insurance coverage before you begin your trip down to Mexico. You can easily accomplish this by simply going online. There are many online providers that offer this type of coverage. Make sure to buy coverage from one that is completely focused on this type of insurance. You will get exceptional coverage, and you'll have an easier time finding a policy that suits your specific needs. It will already protect you when you arrive in Mexico, so you'll be able to proceed to your destination immediately.
Mexican insurance online at Mexican Insurance Store.com and tips for driving!