Mexico Car Insurance Company – Combined Single Limits Or Split Limits?
As of September 2021, even among experienced Mexico car insurance company personnel, I find confusion reigns on the definition and application of the two types of Liability Limits. As a result, I see agents warning buyers to BEWARE of Single Limits as if we might need to wash our hands after purchase. This Mexico car insurance company article is being updated based on at-fault fatality compensation limits generated by the recent Federal 502 Laws in Mexico.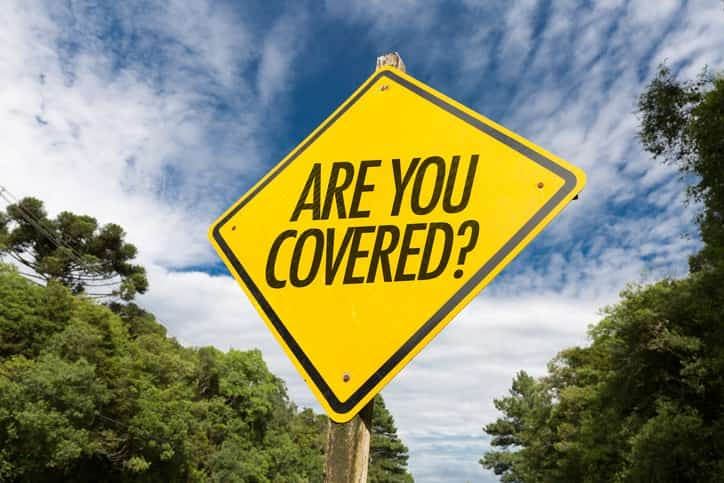 Explaining Combined Single Limits 
Combined Single Limits, i.e., CSL limits of $100,000 or $500,000, apply to either Bodily Injury OR Property Damage. In other words, the maximum the Mexico car insurance company will pay for covered damages that have been deemed to have been caused by you (your fault) is $100,000 or $500,000. The loss can be all Bodily Injury or all Property Damage or any combination of the two.
What Is The Maximum Amount?
However, the maximum amount covered is $100,000 or $500,000 depending on the amount of coverage you decide to purchase. Mexico car Insurance company CSL limits help protect you best against the new Federal 502 laws.
Split liability limits
Split liability limits such as $100,000 bodily injury per person/$300,000 bodily injury per accident/$100,000 property damage are suspect. This limit structure means that the insurance company is obligated to pay up to and only $100,000 in bodily injury claims per person AND also up to $100,000 in property damage claims.
So insider fans, hypothetically, which  limits would you rather have,
A. $300,000 CSL or B. split limits of $100,000 per person/$300,000 per accident/$100,000 Property Damage? My preference at the bottom
We recommend a minimum limit of $300,000 CSL
TIP: We recommend a minimum limit of $300,000 CSL for all Mexico car insurance policies. This is in case you knock heads with someone else's brand new SUV. However, as of 2013, you may need even $500,000, especially in the Yucatan or Nayarit states. This is because liability limits in case of a fatality have increased for dependents of any deceased throughout Mexico.
My Preference: A because I would have  $300,000 CSL against any covered loss versus a cap of $100,000 for each person or a cap of $100,000 for a property loss. I like CSL better in every circumstance because it allows flexibility without the monetary restriction imposed by a split limit.
If you are confused or unsure in any way consult your personal financial or legal adviser. The information above is meant to be used for general educational purposes only.

Split Limits Or Combined Single Limits?