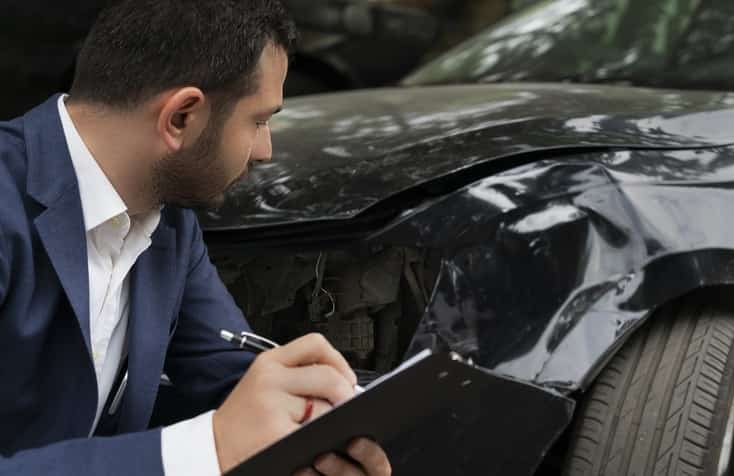 Señor Mex says: This article is very informative. I particularly agree with the point about buying a Mexico car insurance policy that allows repairs to be made in the U.S. or Canada. You can just imagine what a huge hassle it would be to have to wait around in Mexico for your vehicle to be repaired. Assuming that your car functions enough to get it back home, it's much better to have it repaired on your own turf. Always read the fine print before buying Mexico car insurance. Otherwise, you could inadvertently buy a policy that requires repair work to be completed down in Mexico, and that will really complicate matters. There is another situation when you can claim to refund a repair work from a car dealer, read more here.
Mexico car insurance by Mexican Insurance Store.com comes with FREE Roadside Assistance
Free Car Insurance Guide Post
"2. Repairs made in the US or Canada. Many Mexico tourist car insurance providers will not allow the vehicle to be repaired outside of Mexico. Because all of our customers are accustomed to US-style claims service, we mandate that all of the insurers in Mexico who are represented by us allow damaged vehicles to be repaired in the US, noted Watson."
Read the entire Free Car Insurance Guide post. Don't buy Mexico car insurance without carefully reading through all of the details and features first.