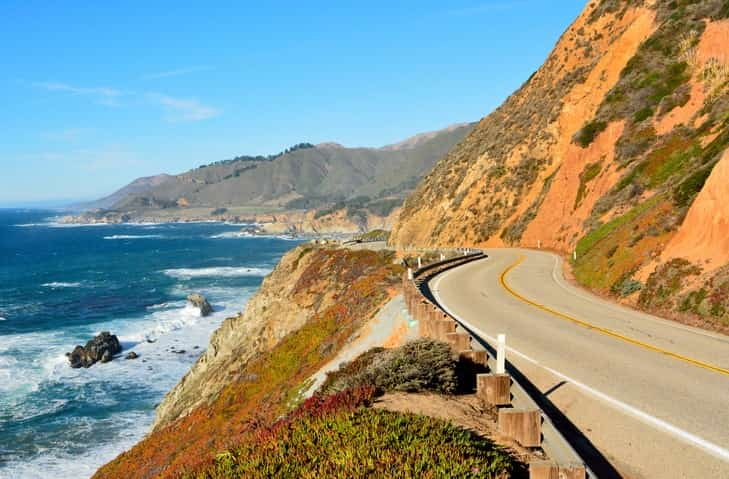 Mexico Auto Insurance – Car Trouble, Health Problems, and Travel Issues in Mexico

Any trip can erupt in problems due to health issues or car trouble. As you travel in Mexico, you may not want to let fear stop you from enjoying the country to the greatest extent possible. You can start by investing in Mexico auto insurance, which is important for meeting the legal requirements for driving around Mexico. Additionally, your Mexican auto insurance online provides you access to some important support services in case of those unexpected situations. At the same time, your common sense may kick in and tell you that you should know what to do just in case something goes awry.
To learn more about Mexico auto insurance, visit MexicanInsuranceStore.com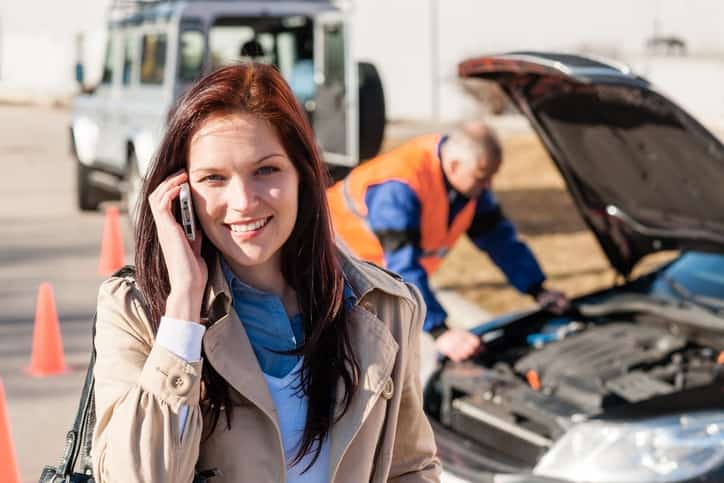 Maintain your vehicle and keep it running optimally
You should inspect your vehicle prior to any road trip, especially if you will be traveling a long distance or in a foreign setting. Check your fluids and your tires to ensure that the basics are handled. Take time to verify that you have some basic emergency supplies as well. You may want to have a mobile battery charger in case of a battery problem in a remote location. You might also find a portable tire inflation system to be worth taking.
Important tip: Mexico auto insurance is needed to drive on the reliable toll highways. Without Mexican auto insurance online, your drive may take longer.
One of the most important safety tools is your cellphone because you can use your coverage to tap into emergency road services if you have vehicle problems during your trip. You may want to enter the claims number into your contacts list in  so that you don't have to waste time in getting such help. Benefits can help if you run out of gasoline, lock yourself out, blow a tire, or break down because of a mechanical failure.
Does Mexico auto insurance come with health insurance?
Even a top-rated policy won't cover your medical bills if you get sick while you are in Mexico. However, your Mexico auto insurance coverage may provide support if you need to be evacuated by land or air or if you are stranded in the country due to a grave illness. If your medical situation results from a car accident, the level of coverage your policy offers may determine whether your medical costs are covered.
Mexico auto insurance from MexicanInsuranceStore.com includes Roadside Assistance throughout all of Mexico at no extra cost