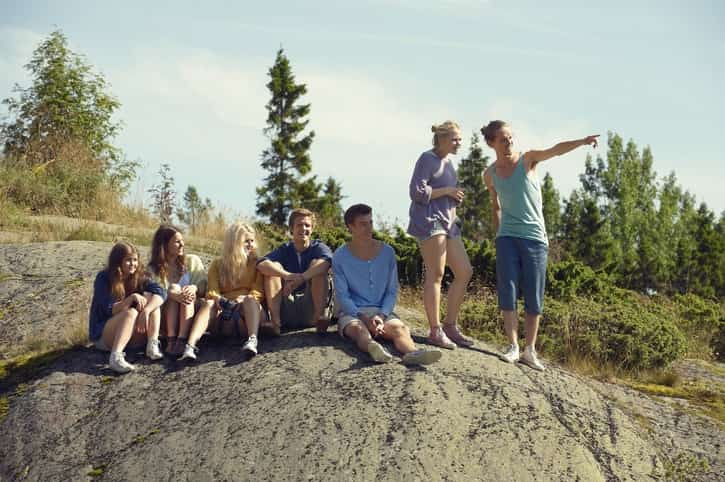 Arizona students looking for a break from the books may find that Rocky Point is just the spot for them. It is only a few hours of driving from major university cities, making it an easy trip during spring break or over a long weekend. The turquoise waters and resort environment can take your mind away from the stresses of your studies as you relax and soak up the sun. You are expected to carry Mexican insurance for Rocky Point while you drive because your domestic policy is not valid across the border. You should be sure that your Mexican auto insurance for Rocky Point meets the basic standards for your destination. You should also invest in comprehensive Mexican car insurance for Rocky Point if your car is not yet fully paid off.
Beach Activities for Students
Arizona students probably don't need too much direction for enjoying the beach as the sun and white sands are enough to set the stage for fun. However, you may find that you want to explore various beaches in the area. Your Mexican insurance for Rocky Point needs to remain in place throughout your time in the country because your driving and non-driving time can involve the risk of accidents. Off-road activity is not covered by your Mexican auto insurance for Rocky Point, so keep your car on conventional roads and in designated parking areas. Although your Mexican car insurance for Rocky Point provides for emergency support if you get stranded on a highway, being stranded in the sand on a beach is a different scenario and could invalidate your Mexican insurance for Rocky Point.
The use of ATVs is popular in the area, and you may want to seek out a rental location so that you can explore safely in an off-road setting. If you have your own four-wheeler at home, you can bring it, but you will need to include any towed items. Although most policies do not apply to driving off-road vehicles, there are some exceptions in which ATVs might be covered, but these only apply to driving on conventional roads.
Students Driving to Mexico from Tucson, Arizona and Mexican Insurance for Tucson Drivers