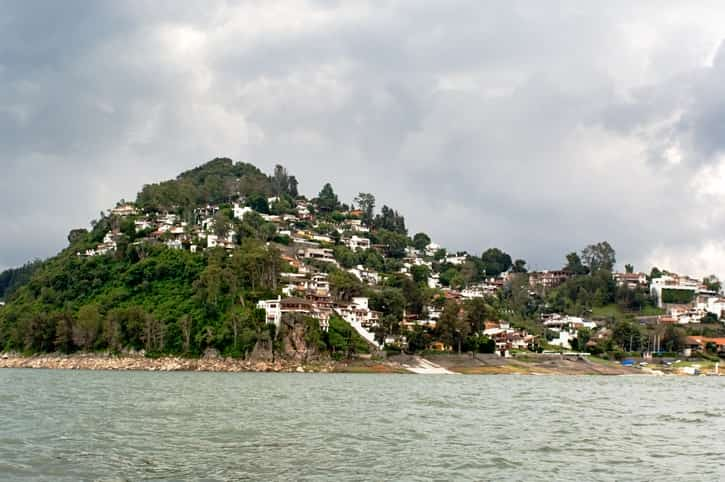 Mexican insurance coverage and Exploring Valle de Bravo for Paragliding Adventures
Mexican insurance coverage for paragliding adventures may not cover your injuries or risks related to this in-the-air attraction of Valle de Bravo. However, the attention that you give to your selection of car insurance for Mexico is crucial as you consider the route that you will take to reach the beautiful area of the State of Mexico. Because all motor vehicles are expected to be properly covered, your duty as a traveler is to ensure that you are financially and legally protected as you navigate through the country to reach Valle de Bravo. Mexican insurance coverage is now required in order to drive legally on any highway in Mexico.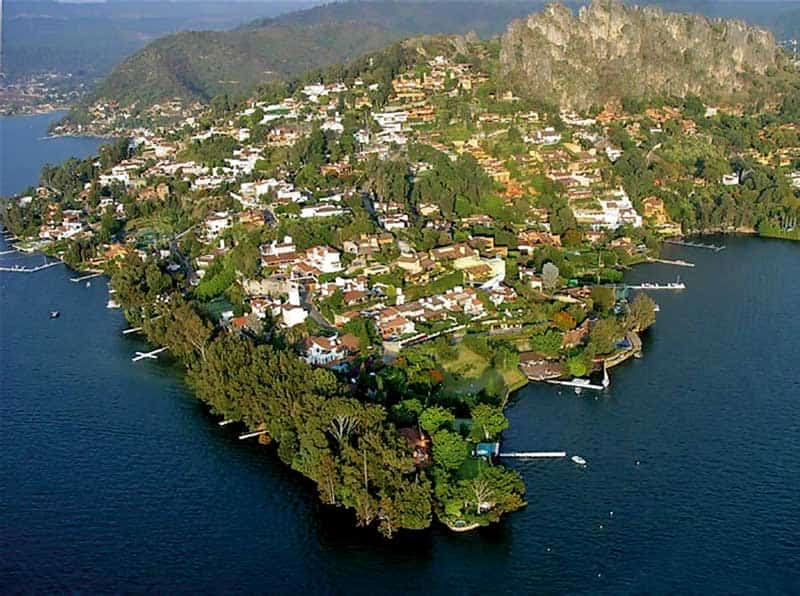 Getting to Valle de Bravo
One of the most direct driving routes to Valle de Bravo is from Laredo, Texas via Mexican Highway 57D. From the time you cross into Nuevo Laredo, Mexico, you can expect nearly 12 hours of driving time. If you are traveling from Reynosa, the timing will be nearly equivalent along Mexican Highway 101. In either case, you will want to be sure of proper Mexican insurance coverage for paragliding adventures for various reasons, including:
Toll roads – any toll roads that you travel en route will provide supplemental coverage in relevant areas, but only if you have already secured your car insurance for Mexico.
Emergencies – in addition to coverage for car accidents, your Mexican insurance coverage also allows you to seek help through a bilingual support line if you deal with a vehicular emergency.
Legal problems – even a small situation can become serious if you don't abide by national laws. A lack of proper car insurance for Mexico. is illegal, and you can face legal problems based on the severity of the situation that results in the authorities' awareness of your lack of coverage.
Paragliding is one of many adventures you could have in Valle de Bravo. Horseback riding is enjoyable, the lake is beautiful, and the architecture and culture are captivating. Don't miss the Velo de Novia Falls. Plan for monarch butterfly season in October, and you can expect a wonderful nature experience or photography opportunity as well. Just be sure that you are covered with a policy that properly protects you in case of accidents and other emergencies.
 Mexican insurance coverage from MexicanInsuranceStore.com comes with roadside assistance throughout Mexico at no additional cost
Learn more about car insurance for Mexico online