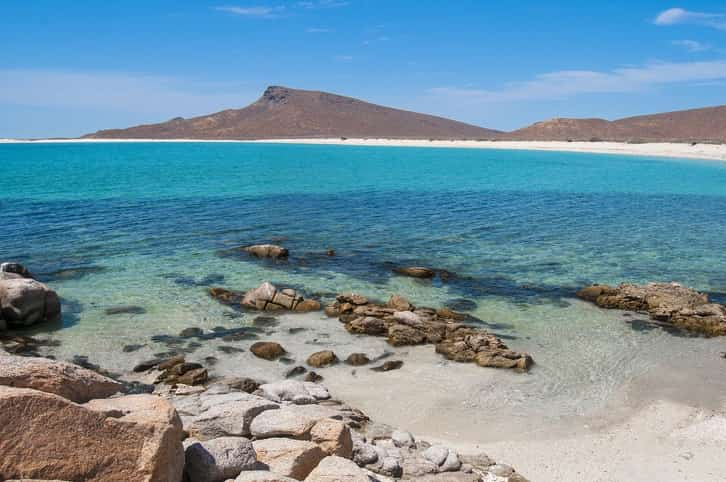 Mexican Insurance – Fabulous Places To Drive Off the Beaten Path
One of the best reasons to take a driving trip to Mexico is to experience the culture in a non-touristy way. When you get off the beaten path, you often find fabulous out of the way locales that the tourist brochures would never tell you about.
Remember to Purchase Mexican Insurance when you drive in Mexico. For information visit Mexican Insurance or Mexico insurance coverage. For more information visit: Mexican insurance quotes and Mexico insurance coverage comparisons online.
For example, have you ever thought about visiting a Mexican spa? Before you stick up your nose, check out these two spas Villa Bejar Spa on Lake Tesquisquitengo in Morales, Mexico and Rio Caliente Spa near Guadalajara.
Located an easy 90 minute drive from Mexico City is Villa Bejar Hotel and Spa. The spa features deluxe lakeside accommodations on Lake Tesquisquitengo that rival any spa in the U.S. at significantly reduced prices. In fact, to encourage travelers from the U.S., the spa has discounted its regular prices by 15% until further notice. From a traditional massage or facial to a delectable chocolate or herb wrap,
youll be amazed by the variety of enjoyable treatments at Villa Bejar Spa. For more information, visit villabejar dot com dot mx
Rio Caliente Hot Springs and Spa is located inside a State Forest in one of the safest parts of Mexico and features natural hot springs heated by an underground volcanic lake. Visitors to the spa appreciate the variety of treatments available in five, seven and ten night packages.
Services are also available ala carte for those who drive in to the spa for the day. Visit riocaliente dot com dot mex for more information on Mexican spa vacations.
Remember to purchase Mexican Insurance coverage when you drive in Mexico. For information on the best Mexico Insurance Information visit MexicanInsuranceStore.com online.