After you've selected Mexican car insurance from Mexican Insurance Store, coverage you may want to work on your driving directions so that you are prepared when you cross the border. Things can become disorienting quickly because of signs that are written in Spanish. However, you can review both visual and step-by-step instructions to get a feel for your driving activity. Effective October 1, 2013 all drivers need a quality Mexican car insurance policy or it's equivalent to drive on any highway in Mexico. The fine is steep.
You may consider GPS directions or apps for deciding how to reach your destination. While this may work well from city to city, you may have a little more trouble in large communities as you look for a hotel or other specific business. Advance preparation should include a search online prior to your travels so that you can get reliable information. After checking out Mexican car insurance from Mexican Insurance Store, take time to also check out some trip reviews and other informational resources to solidify your driving plans.
Asking for help during your travels can be another way to find specific locations. However, traveling farther from the border will lead to less translators and less English-speaking assistance. Try to route your trip ahead of time
Mexican car insurance from Mexican Insurance Store comes with FREE Roadside Assistance in case you need help.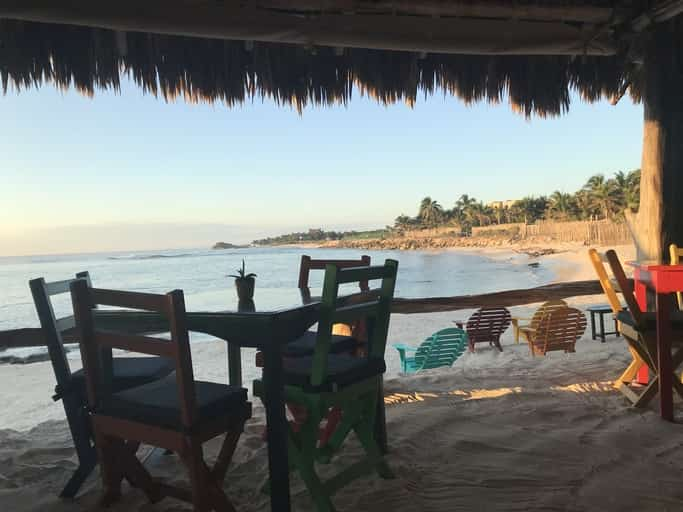 Learn more about Mexican car insurance from Mexican Insurance Store and Driving Directions here