Mexican insurance for cars from Mexican Insurance Store and Mexican Baseball News

As the North American baseball season heads into its final weeks, you may be surprised to discover that south-of-the-border representation may take an interesting turn in the future. According to news reports, the commissioner for MLB met with leaders on the other side of the border recently to evaluate the viability of expanding to include a Mexico team. Whether you are a leader of a prominent sports organization or just an average tourist, remember that Mexican insurance for cars from Mexican Insurance Store is a necessity when you operate a motor vehicle while visiting. You can check Mexico insurance quotes online as you consider your next trip south.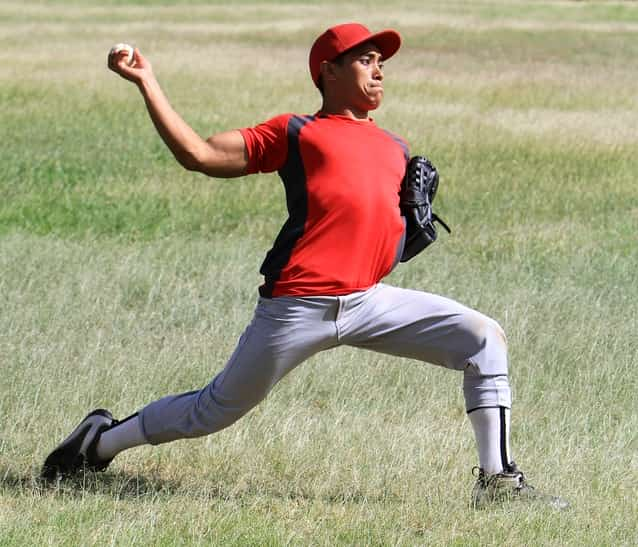 Although soccer is one of the most popular spectator options in Mexico, the Mexican Baseball League, Liga Mexicana de Beisbol, celebrated its 90th anniversary this past summer. Mexican youth aim high as participants in the Little League Baseball World Series. The 2015 Mexican team seeks the elusive win, having finished just behind the Japanese team that won the international tournament this year. It is reasonable to believe that a Mexican professional team would be fantastic news for the nation, creating a source of inspiration for youth from all states.
A major league team in Mexico would also be tremendous news for those who love both baseball and foreign travel. The development of a franchise in Mexico may take some time to coordinate. Prior to moving firmly in that direction, it is probable that exhibition games and spring training would be promoted to evaluate the options and the probability of success. An office for MLB is expected to be opened in Mexico in the coming year, which would allow for more localized focus on the options.
Whether you travel for baseball or for other sports or interests, you will need to have Mexican insurance for cars figured out before you cross the border. Accidents occurring anywhere on Mexican soil could leave a tourist owing damages and dealing with legal consequences. Your Mexican insurance for cars is your proof of financial responsibility and offers important legal support as you deal with an incident. Mexico insurance quotes online also afford you access to roadside assistance in emergency driving situations.
Mexican insurance for cars through Mexican Insurance Store gives roadside assistance throughout Mexico at no additional charge

Learn more about Mexican insurance for cars through Mexican Insurance Store here