Whether your plans for a trip to Mexico have been in the works for a long time or whether you have decided on an impromptu vacation, it's important to consider some significant costs as you prepare to leave. Many travelers look for bargains and savings along the way, and some choose to ignore products like Mexican auto insurance coverage in order to save money. Others may choose the cheapest Mexico car insurance coverage available, not realizing that this could lead to big costs later. Check out the comprehensive policies available from MexicanInsuranceStore to make sure that you have great Mexican auto insurance coverage when you go.
Parking Fees
When you travel to Mexico, you may find that busy areas have limited parking options. This is especially true in border areas and tourist spots. You'll also find this to be the case in heavily populated areas like Mexico D.F. It's tempting to find a spot to park in order to walk as you explore shops and food carts in such areas. However, it's wise to invest a few pesos to park in a more protected lot. A security presence can mean the difference between having your car intact or having a break-in, vandalism, or theft. Don't skimp when it comes to safe parking, and don't skimp on the right Mexican auto insurance coverage.
Tolls
While some travelers pay tolls without question, others may decide to skimp on the cost and opt for the free roads. Unfortunately, free roads don't always provide the best travel conditions. Lack of guard rails, longer driving distances, and lots of potholes can be some of the inconveniences associated with the free routes. An unexpected problem can leave you with a damaged vehicle or an empty gas tank. While you might object to the costs of toll routes, they can save you a lot of unexpected expenses at times. Since these problems aren't predictable, most seasoned travelers in Mexico stick to the toll routes and pay the quotas. Your Mexican auto insurance coverage is useful if you do encounter problems in either setting.
Mexican Auto Insurance Coverage
The majority of those traveling by car into Mexico select border booths to pick up their insurance at the last minute. They do little research on pricing and coverage, not realizing that there can be serious problems with inadequate coverage. Sources like MexicanInsuranceStore.com also include features like emergency road assistance and medical evacuations in some products. Those unexpected incidents can add up to huge expenses for the ill-prepared traveler, but getting your Mexican auto insurance coverage online ensures that you are well-prepared.
Do you obtain Mexican auto insurance coverage online when road tripping South of the border?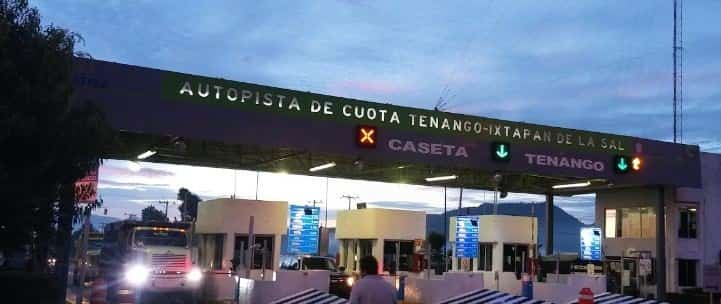 Mexican Toll Roads
Learn more about driving in Mexico click here driving in Mexico