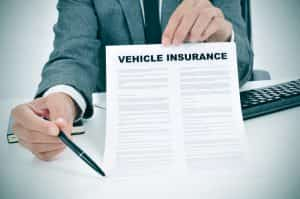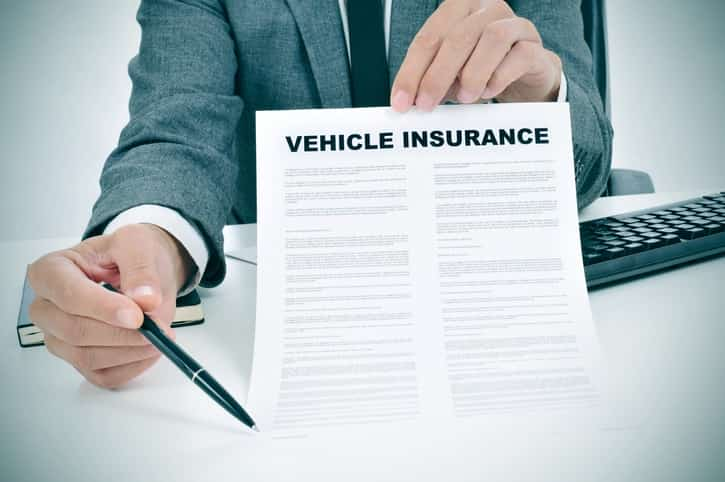 When one is on holiday, the last thing he or she needs is problems with the authorities in the country he or she is visiting simply because of a small oversight. The failure to purchase Mexican Auto Insurance from Mexican Insurance Store for the duration of your stay. According to Mexican law and in deed laws all over the world, motorists are supposed to have insurance for their cars in case accidents occur. All foreign visitors to Mexico are therefore required to purchase Mexican Insurance from a legitimate Mexican Car Insurance company.
Mexican Auto Insurance; Are Online Policies Better?
Some border states have made arrangements with Mexican authorities to ease movement of their residents across the border. Still, Mexico does not recognize the foreign car insurance and all foreigners are required to purchase car Mexican Insurance specifically.
This is the case even though they may already have car insurance from their own countries. Most travelers make the mistake of assuming that so long as they have a car insurance policy from their own countries then they do not need to purchase another insurance cover for travel purposes.
However, the reverse is true. Mexican car insurance obtained for travel purposes should cover the entire duration of one's visit. If one is planning to stay for several months, then it is advisable to purchase a regular Mexican auto insurance policy.
Mexican car insurance is not that hard to obtain as it can be purchased online. Mexican insurance online is a fast and convenient way for travelers to get their travel papers in order before traveling to their destination. Some travelers may opt to wait until they reach the border to purchase a Mexican car insurance policy but the downside of this is that the traveler will not end up with the best policy at the lowest rates.
This is because he/she does not have the time to compare the different rates and coverage and decide which policy is best suited for him or her. Taking your time with the selection process will ensure that you end up with the best Mexican insurance.
Accordingly, savvy travelers plan ahead and purchase Mexican auto insurance even before traveling.