Mexican Car Insurance – Making the Most of Your Cash on Vacation in Mexico

Your travel to Mexico can involve a combination of approaches as you pay for various needs during the trip. Mexican car insurance, for example, can be handled at home in your own currency with a major credit card. Although there may be options on either side of the border, these can leave you with little choice as you select a necessary travel product. Mexican auto insurance online can save you time and money, as you are sure of what benefits are included before you begin to pack your bags.
Learn more about Mexican car insurance at MexicanInsuranceStore.com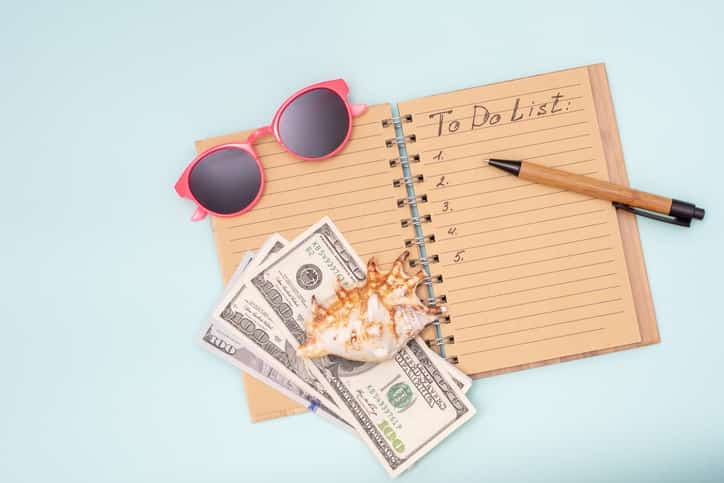 Should I use much currency during my trip?
Although Mexico clearly has access to modern technology, including debit and credit pay terminals as well as ATMs in banks and in some commercial locations, you may encounter communities that are going to have limited options for electronic payments. Because of this, you should be prepared with a reserve of cash to pay for needs such as gasoline and meals. In larger cities, you can often pay for your purchases by credit or debit transactions. Credit may be the safer option to avoid having your bank account drained in case of a compromise. It is also wise to keep your debit and credit cards protected with an RFID guard. If you use a card to pay, keep it in your possession and monitor your account online.
If you think that you will run short of currency, you may be able to withdraw additional funds at an ATM. Your biggest concerns in this case may be the foreign transaction fees and the exchange rate. Because you won't know exactly how much these will total until after the transaction, you should slightly overestimate the amount of your withdrawal, especially if there is a risk of overdrawing your account. Pro Tip: Mexican car insurance is necessary to drive the toll roads, so buy Mexican auto insurance online before you leave!
Should I invest in comprehensive Mexican car insurance?
Your Mexican auto insurance online is more than just a formality. Failing to obtain sound Mexico car insurance could be a huge mistake in the long run, especially if you have an accident or a breakdown. With comprehensive policy, you can guard against a huge loss in case of a wreck totaling your car. In case of a breakdown, you could save a huge amount of money.
Mexican car insurance at MexicanInsuranceStore.com includes Roadside Assistance standard for your peace of mind!